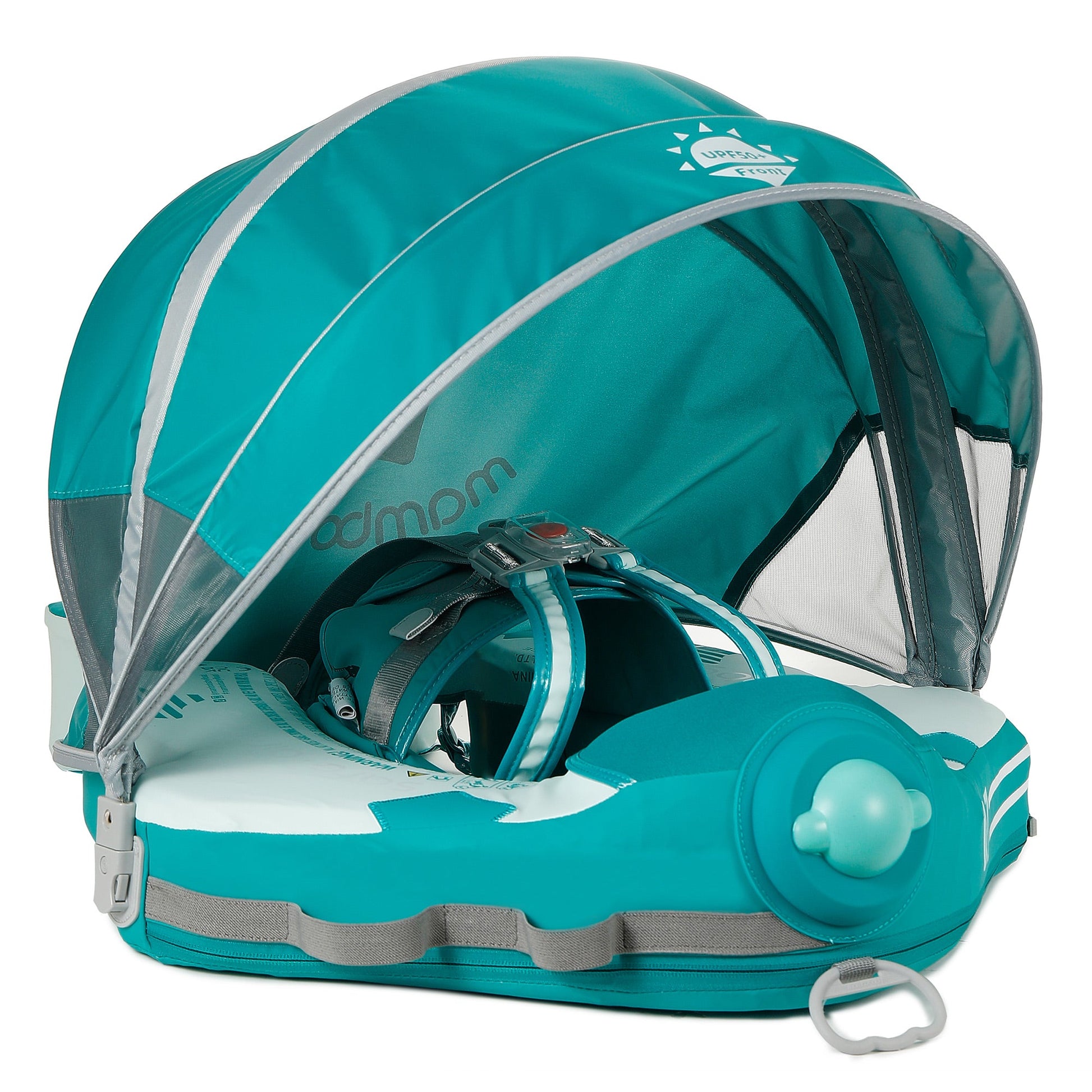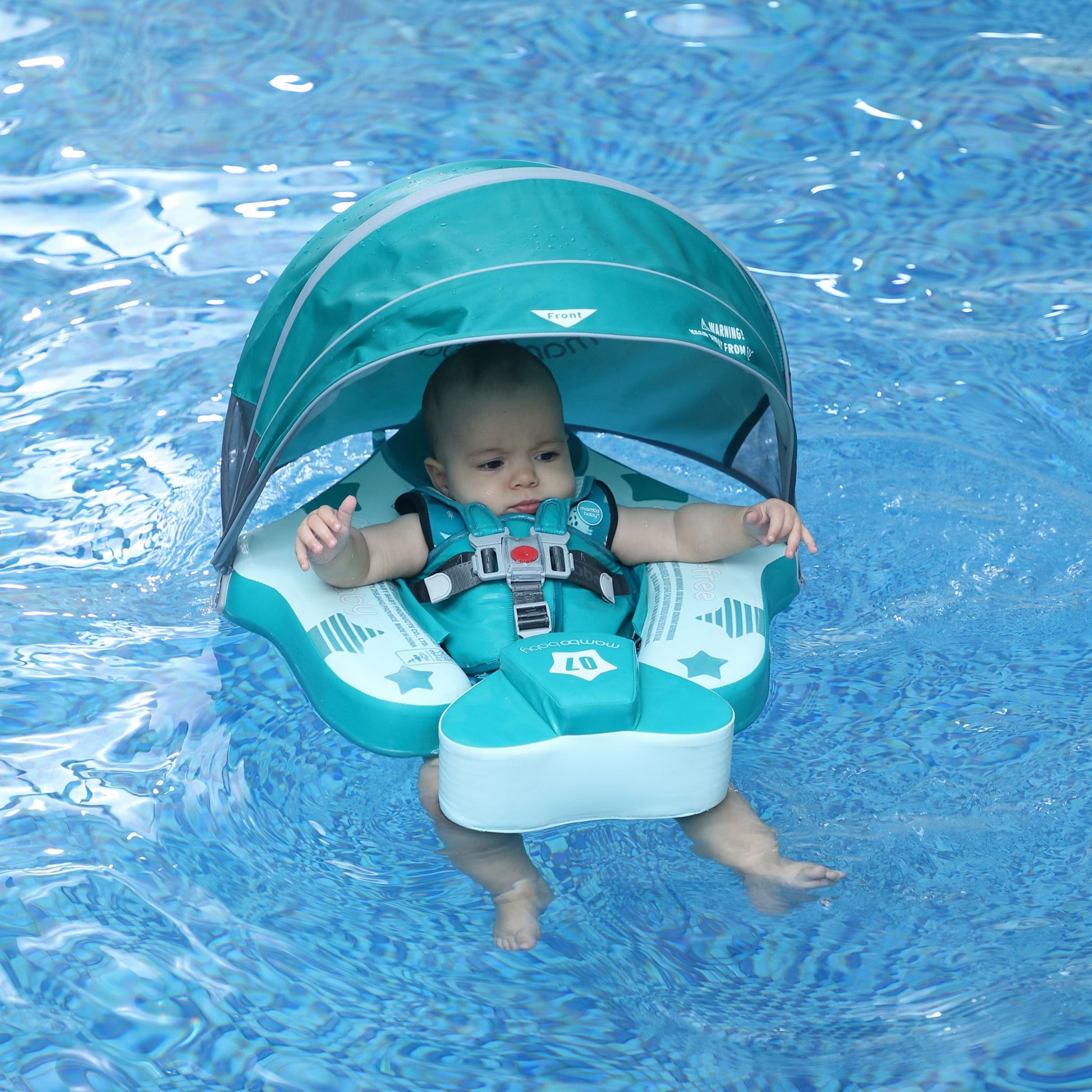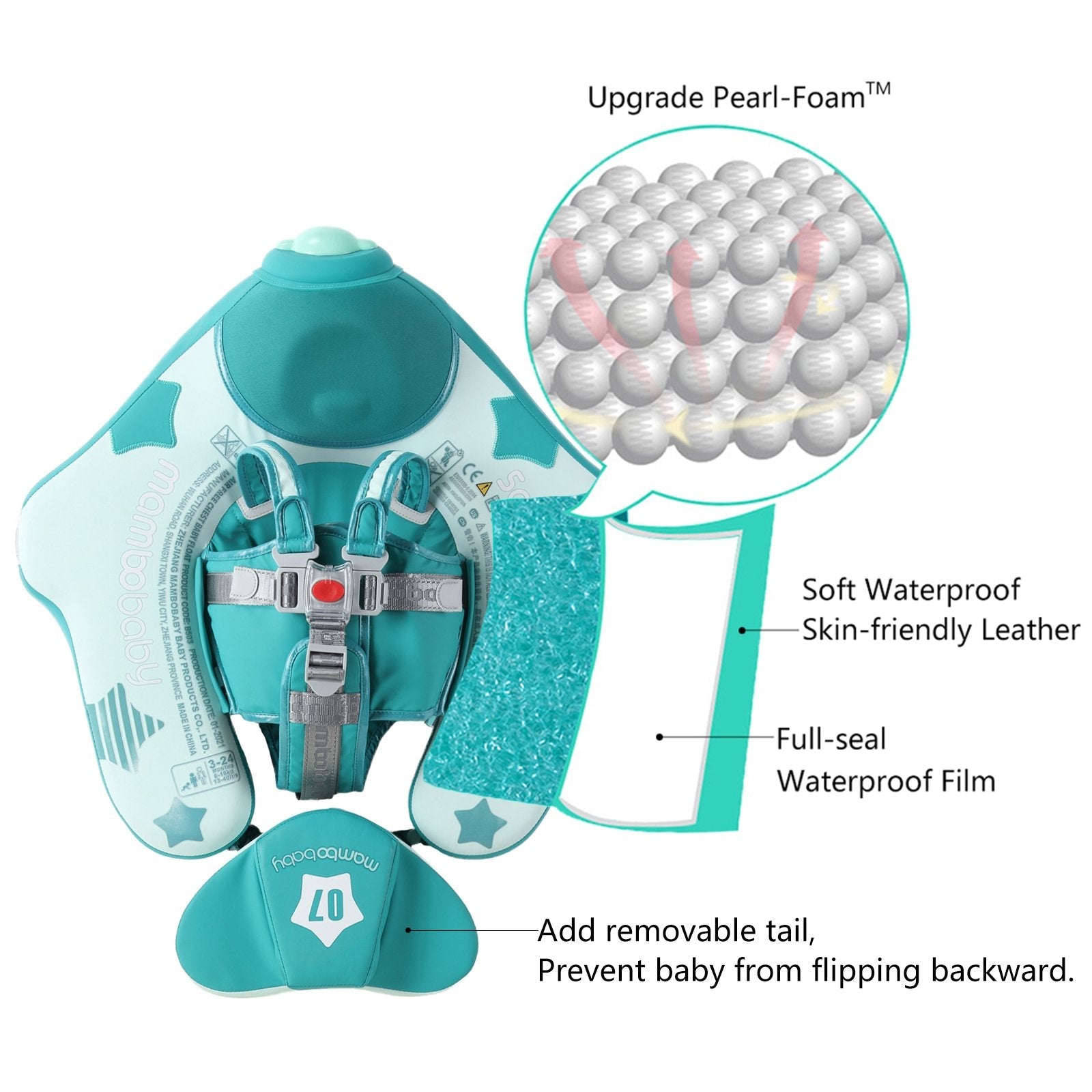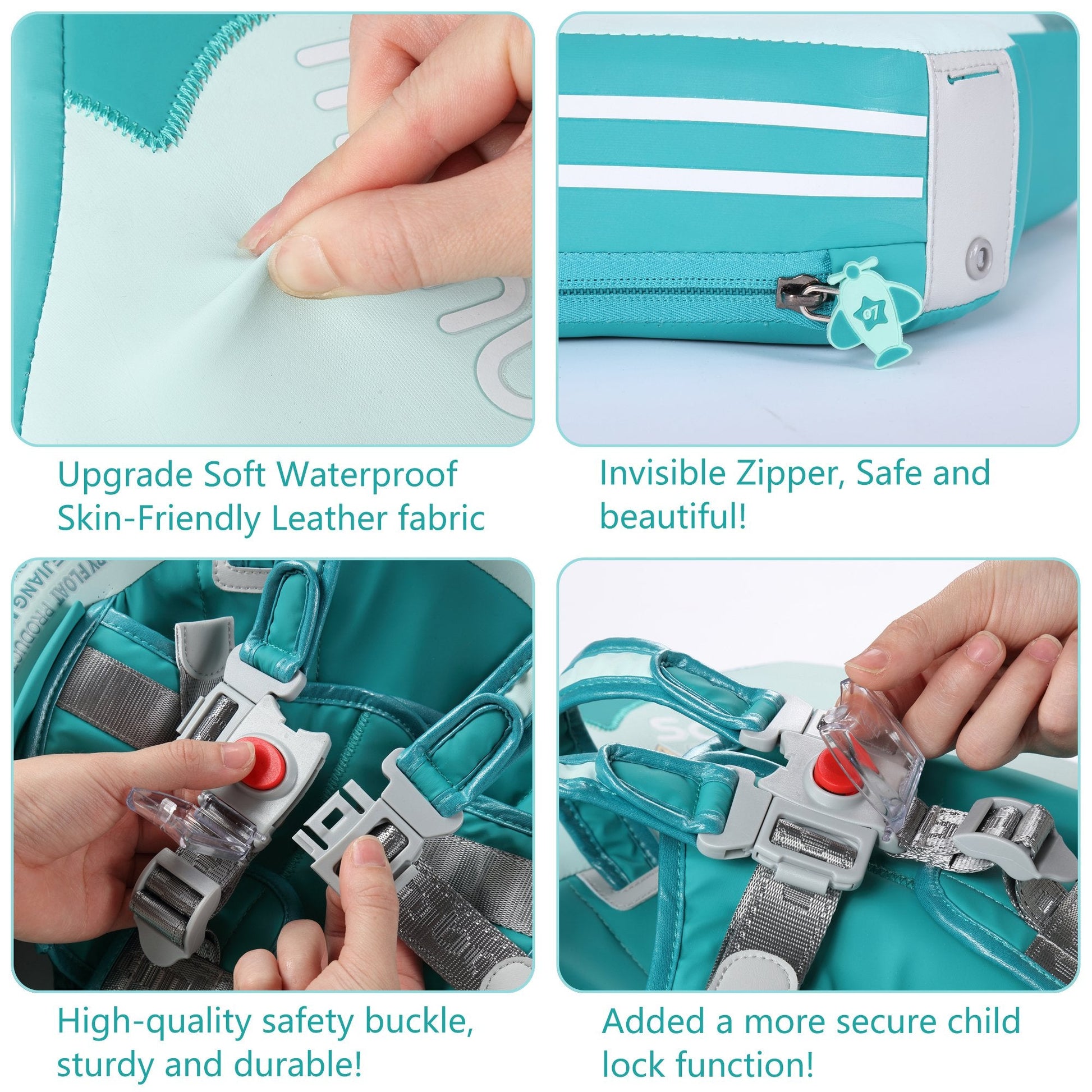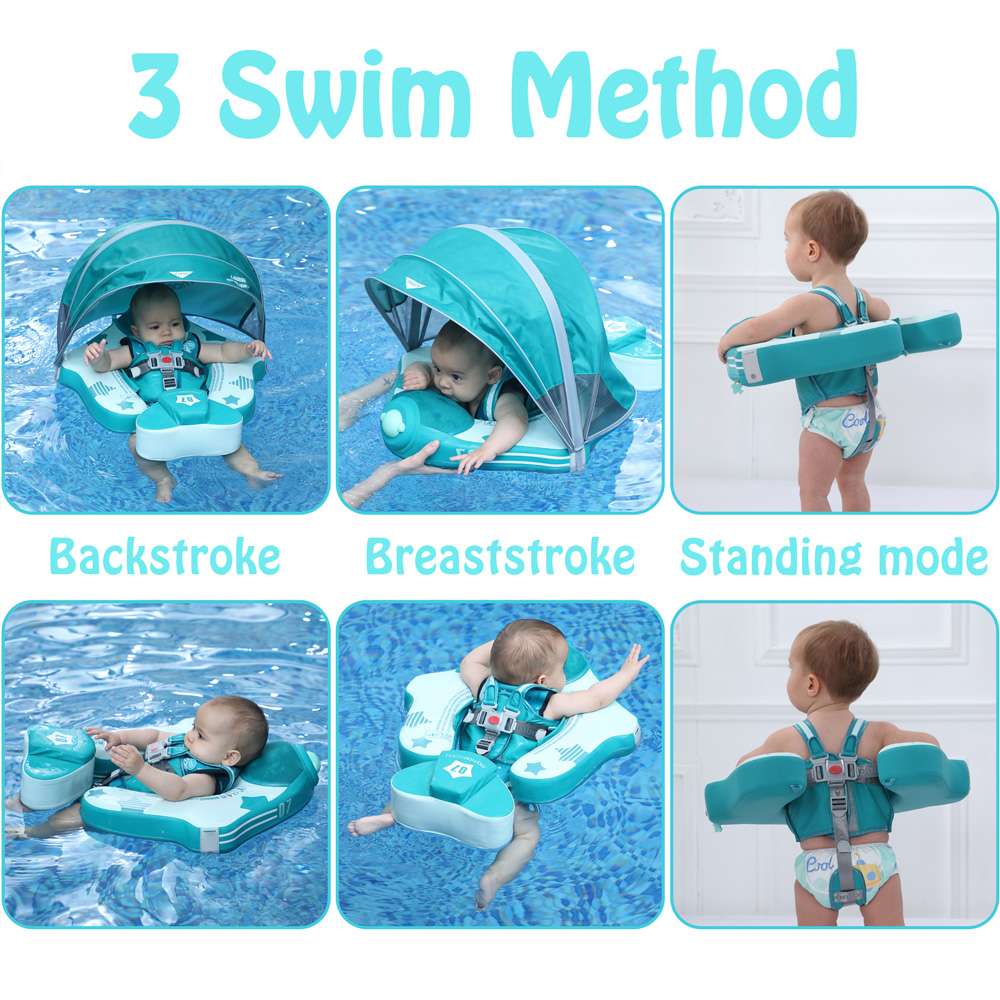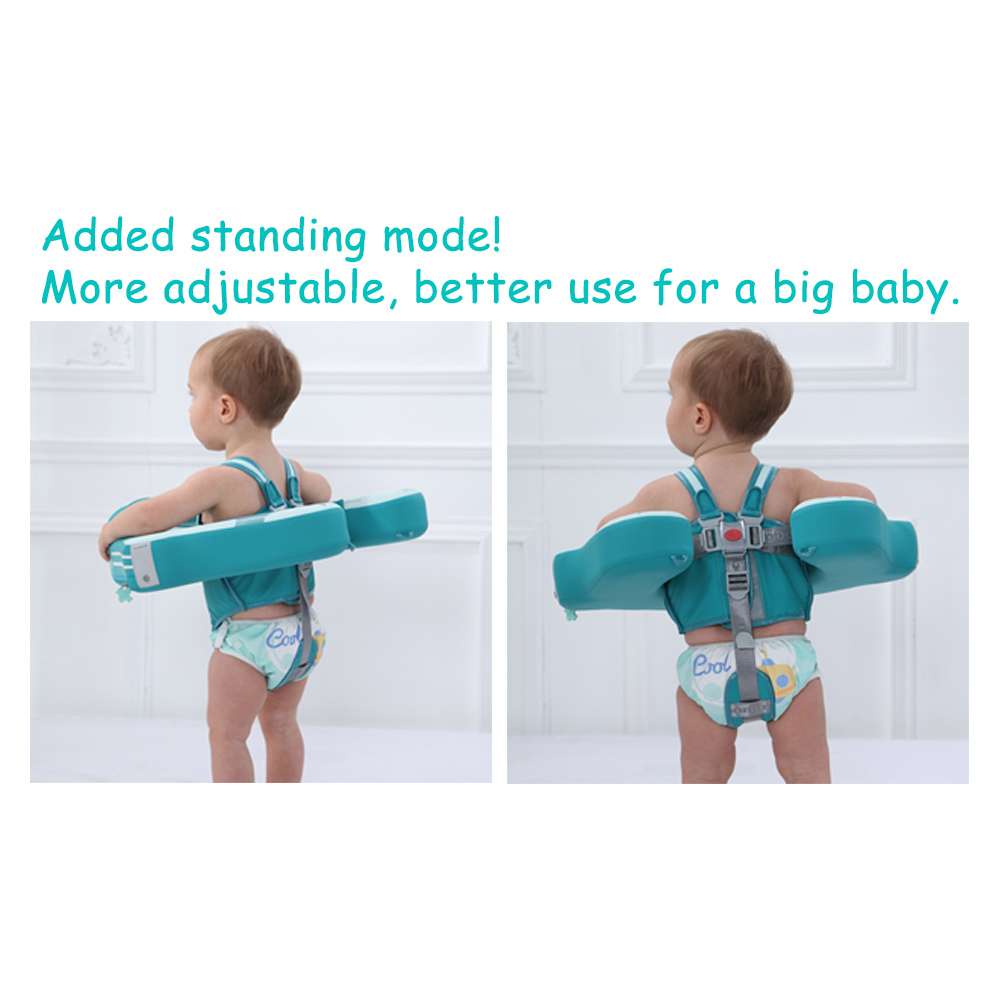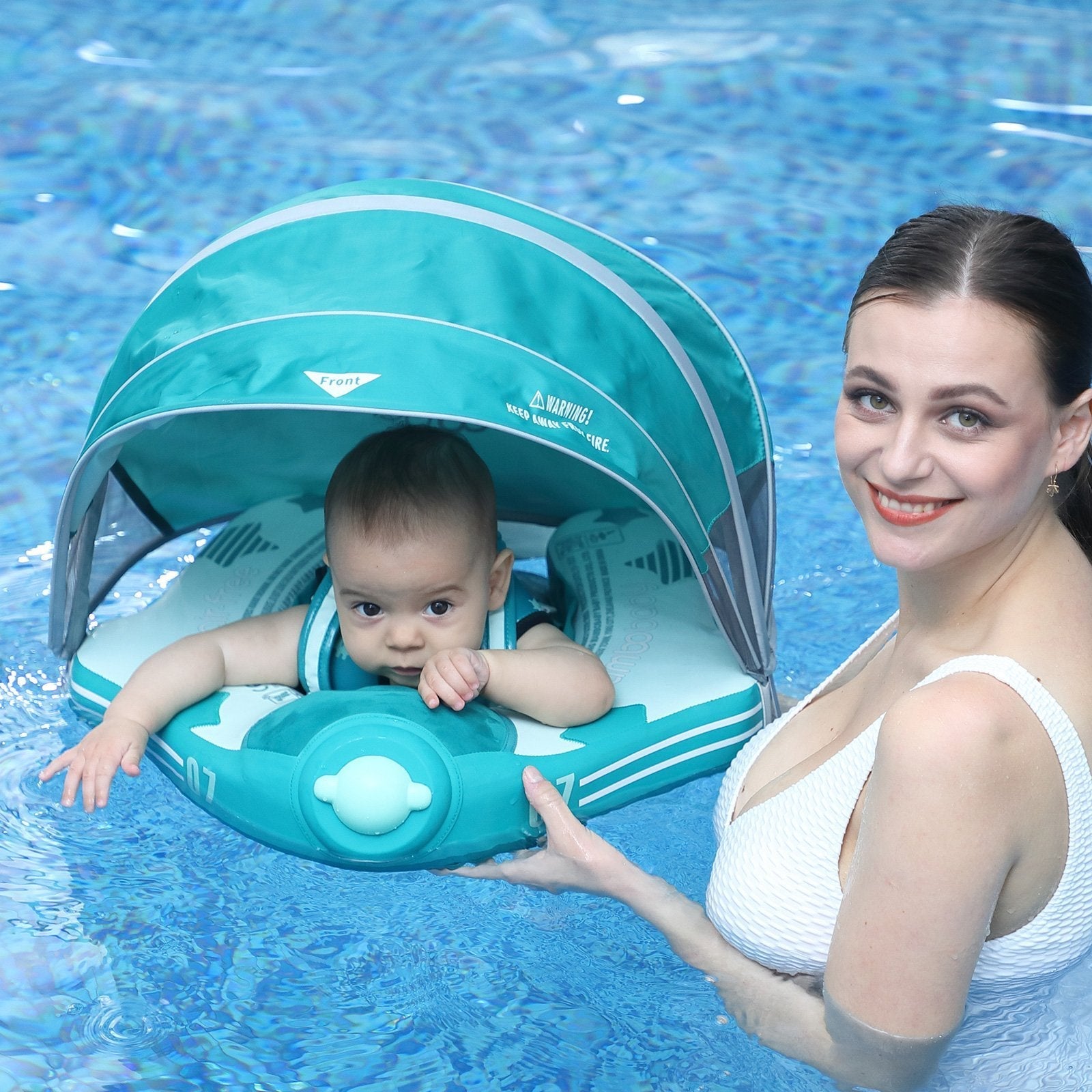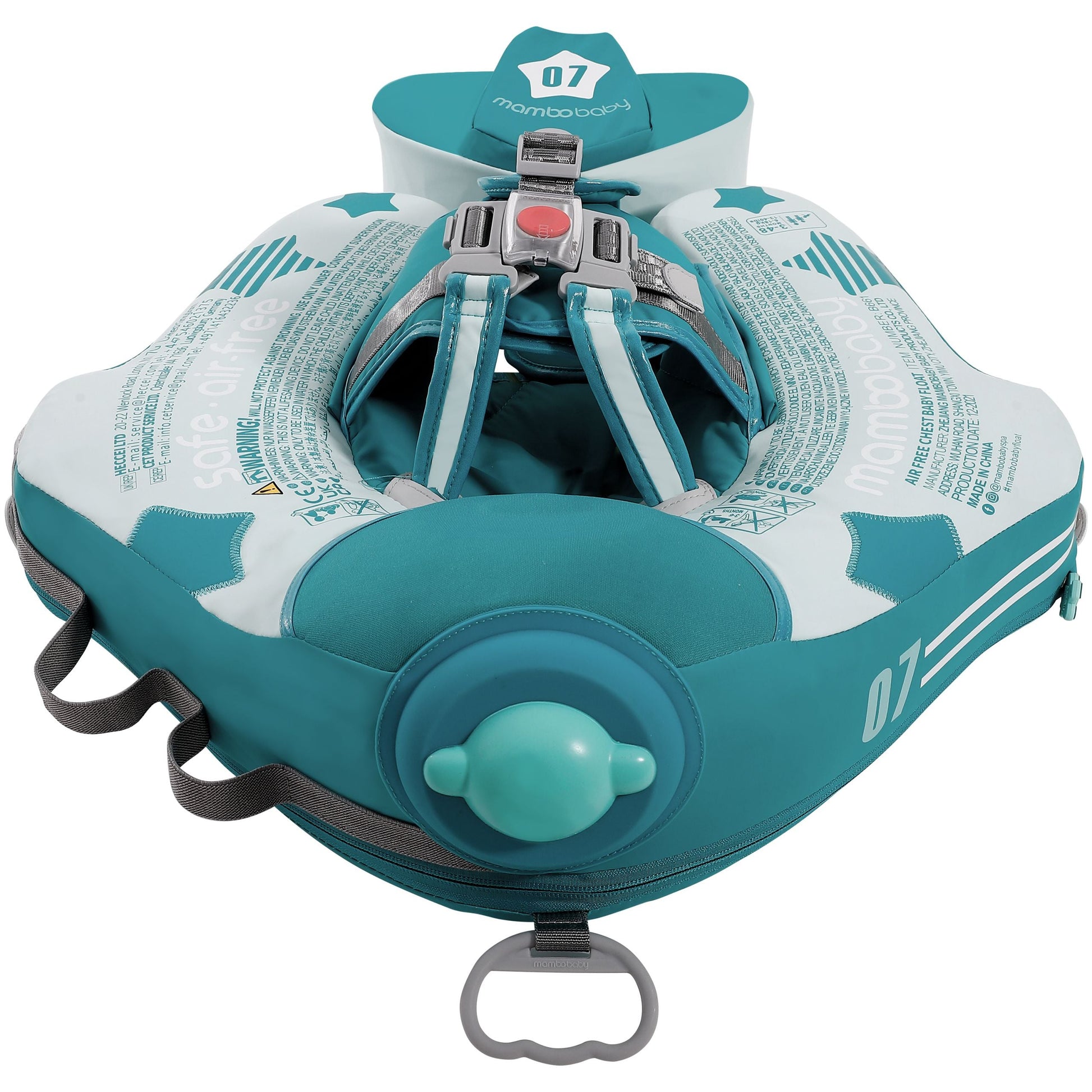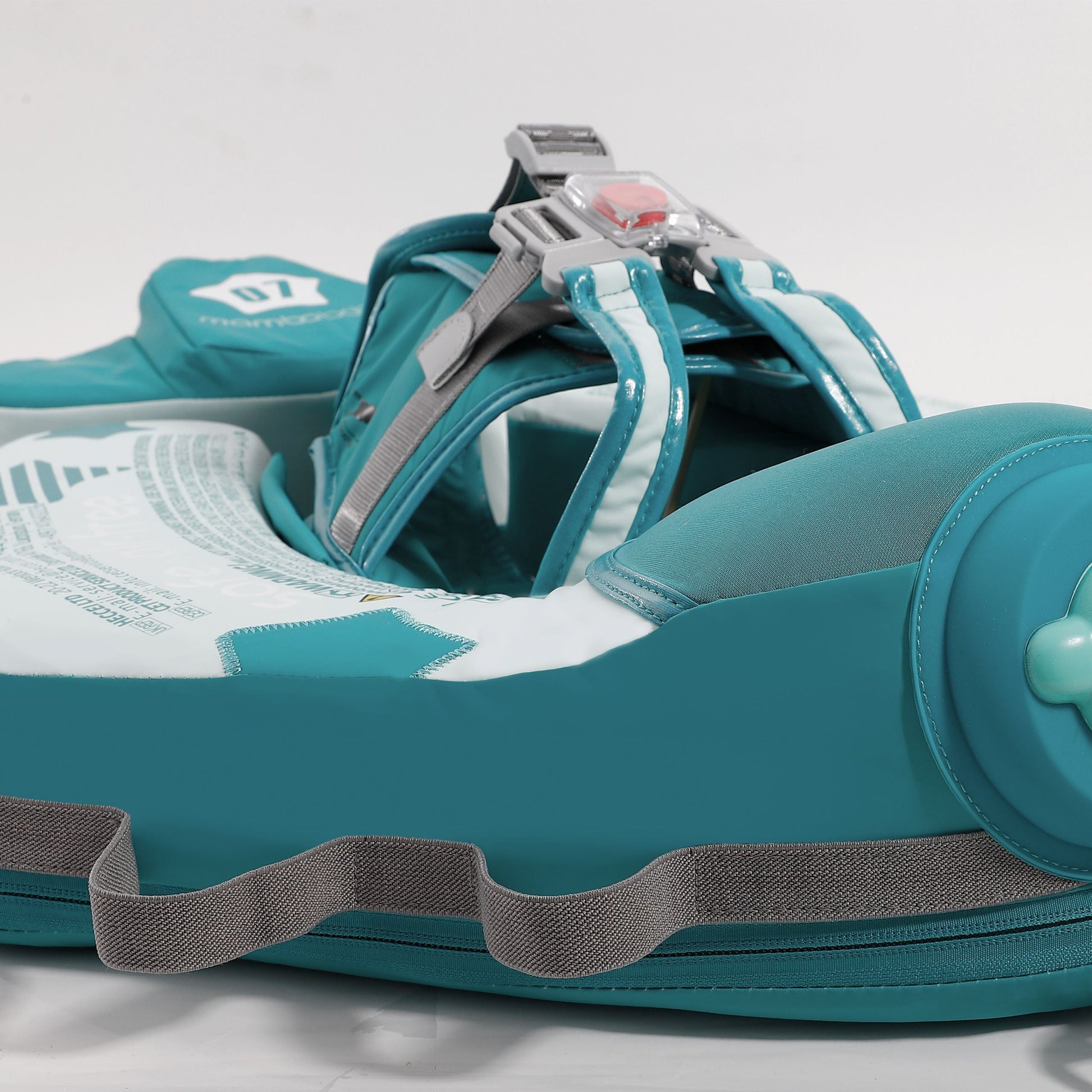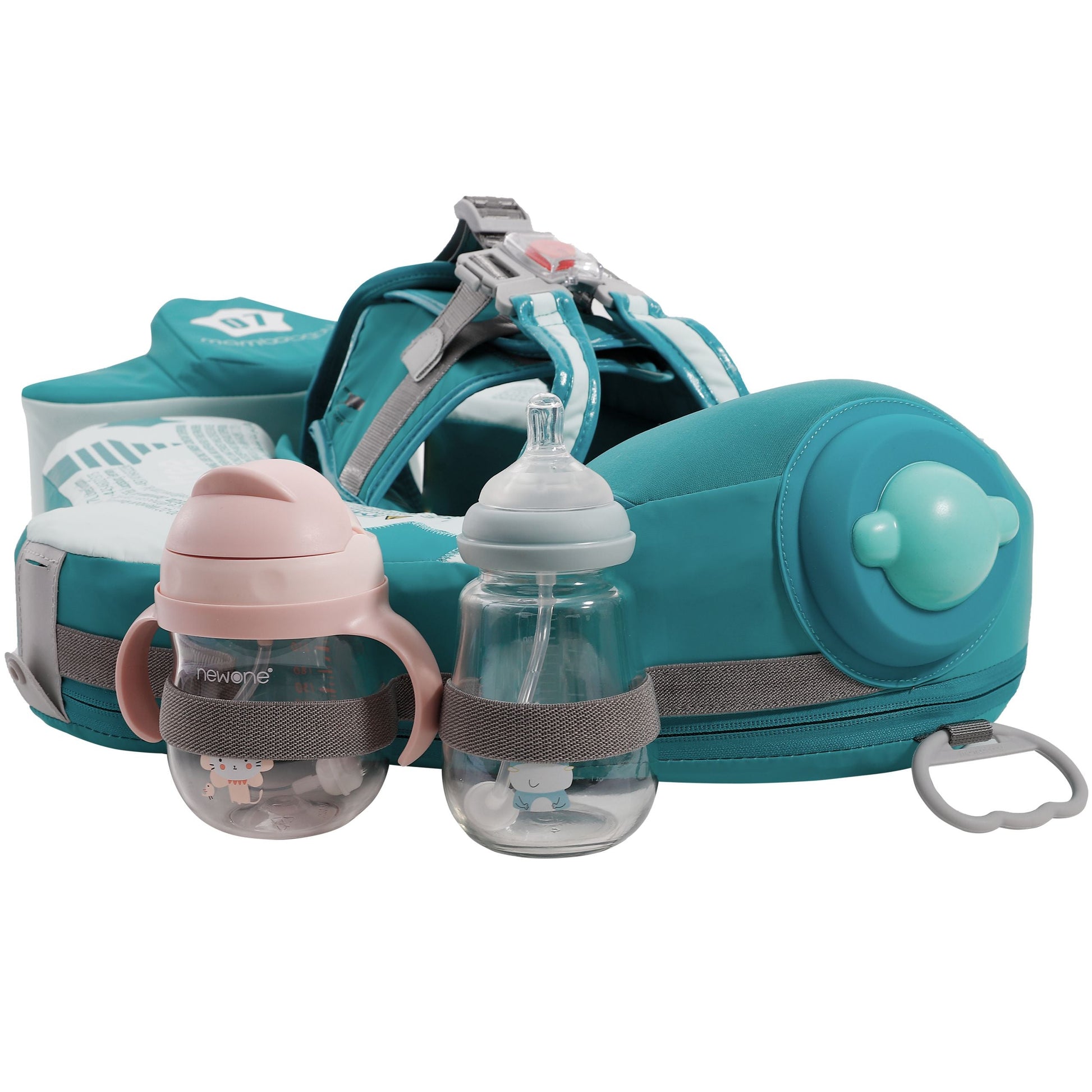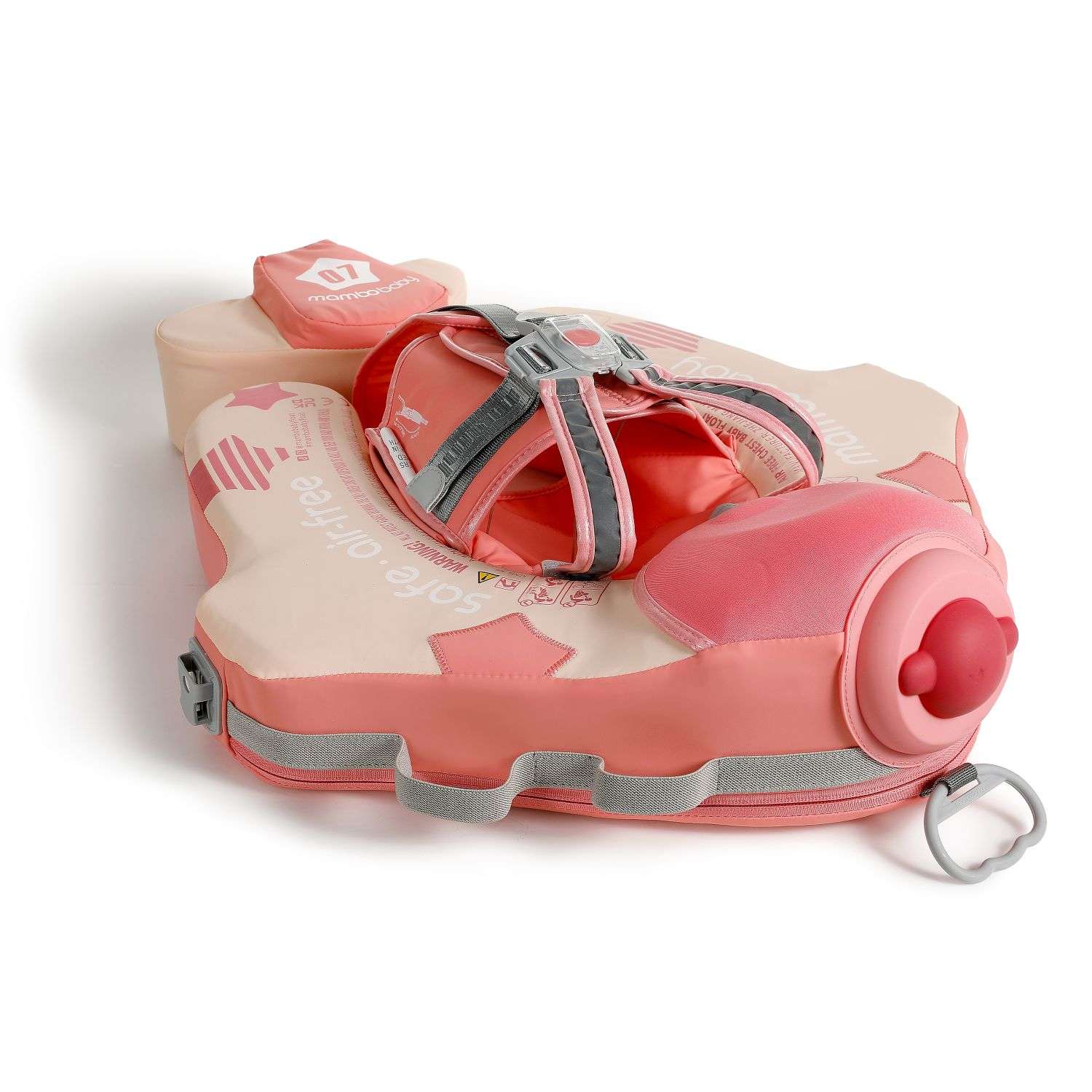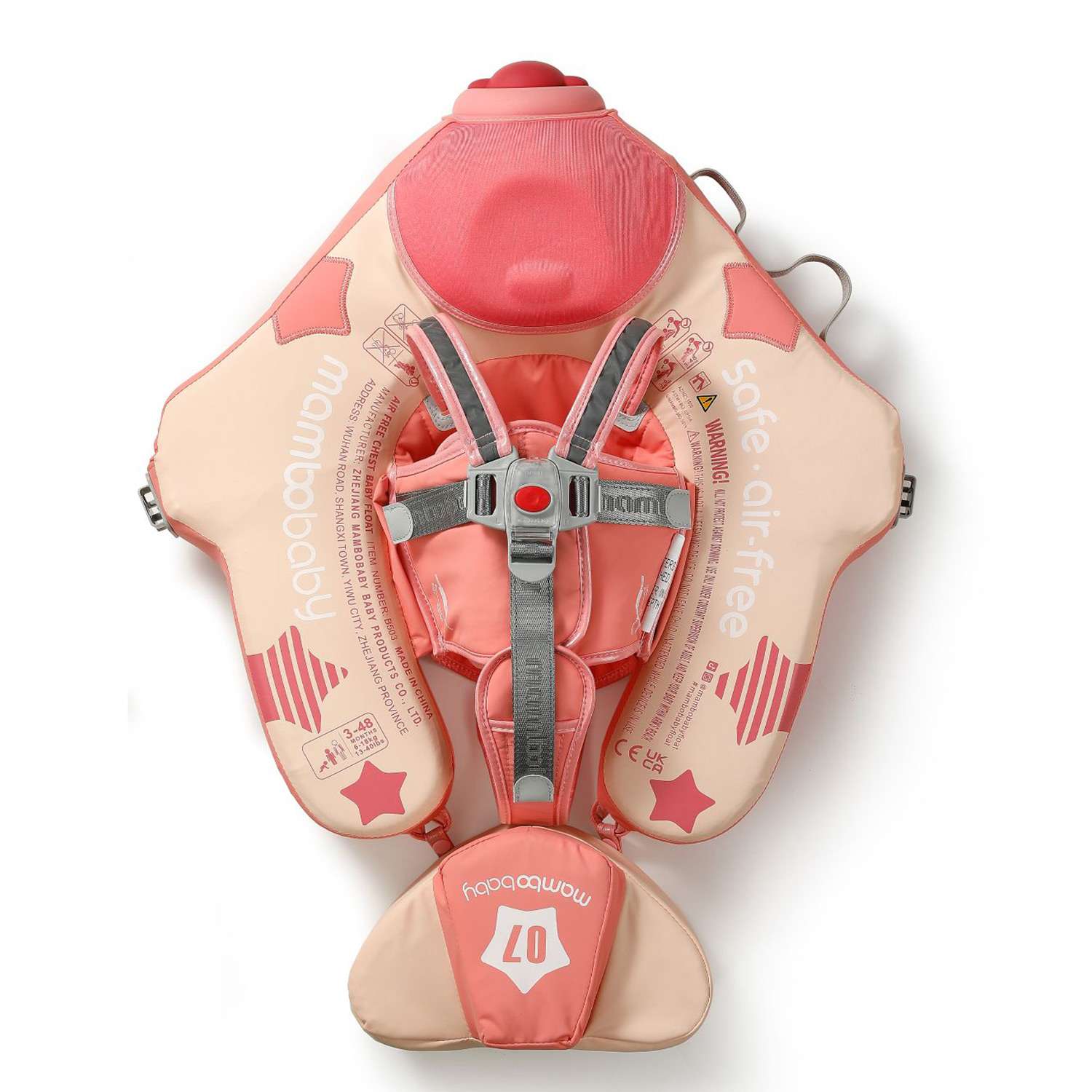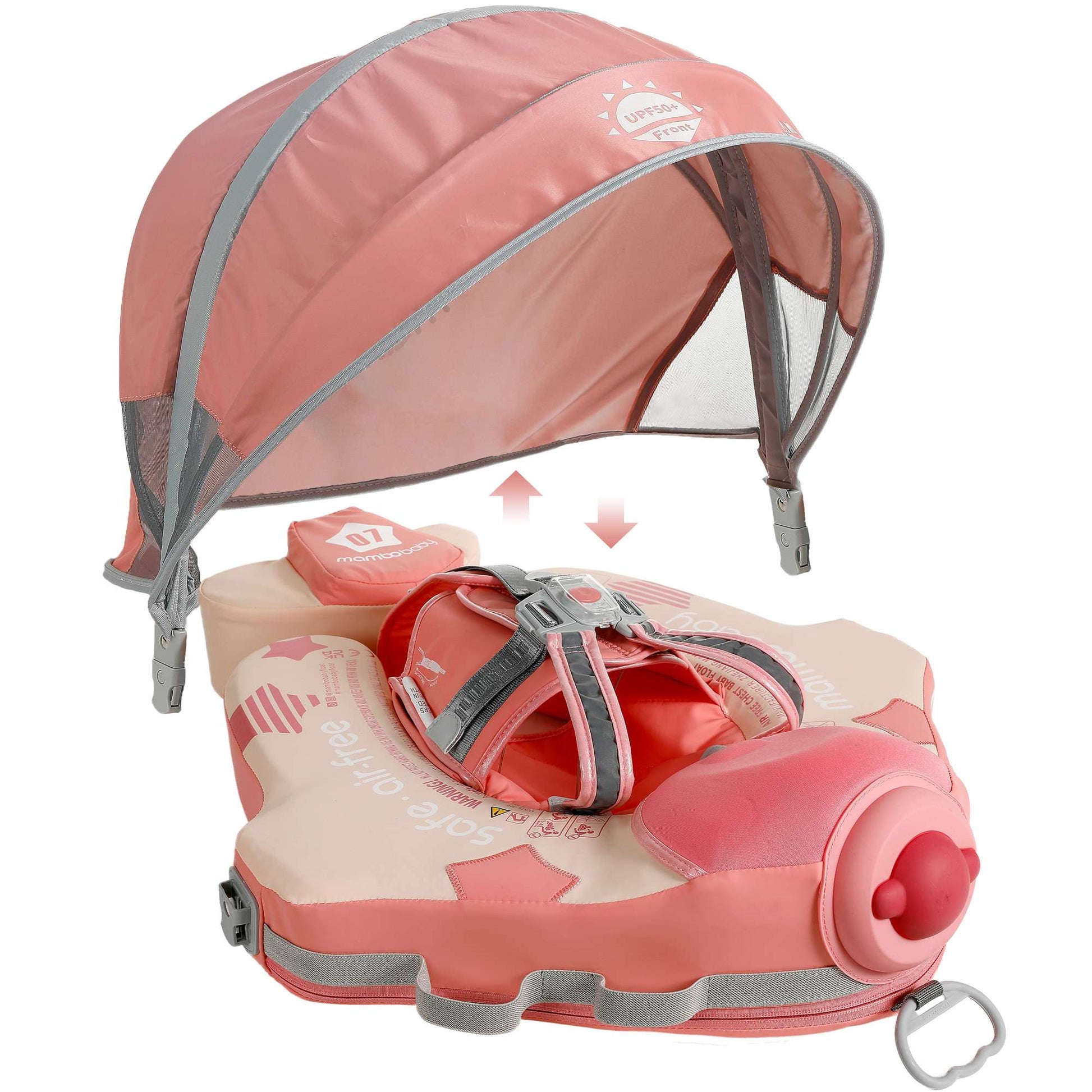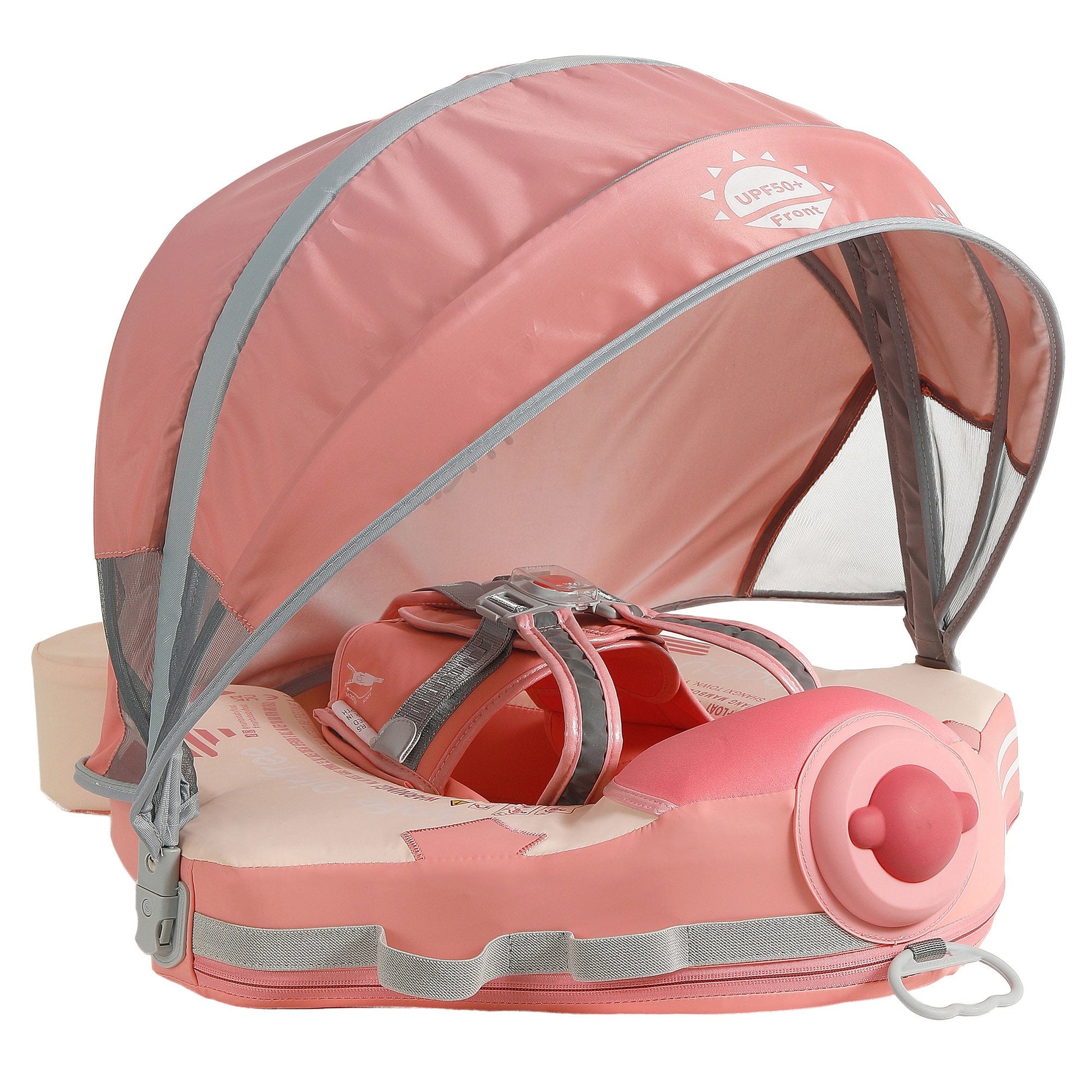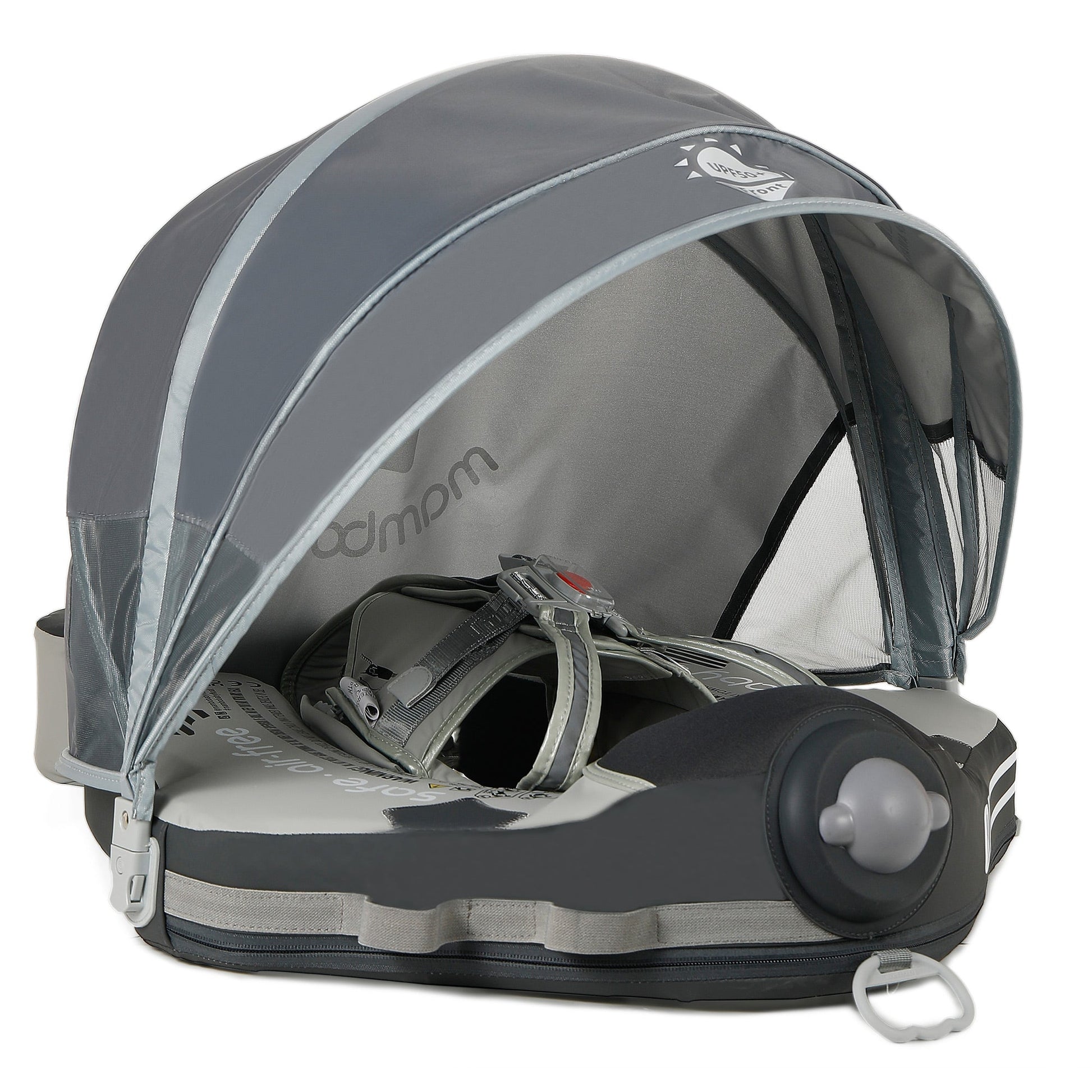 Mambobaby Float No.7 Airplane
Sale price
$94.95 USD
Regular price
$169.00 USD
Estimated Delivery:Dec 08 - Dec 12

Free Shipping On all orders
Product description
Shipping & Return
Customer reviews
THE WORLD BEST BABY POOL FLOAT 
You can take this to the beach and pool. Also, a great idea to use in a bathtub to get your baby comfortable and confident in the water. Our Mambobaby float introduces babies and infants to the water in a safe and fun way. infants float on their backs and enjoy the feeling of the water and their surroundings. Older babies can be on their tummies so they are able to interact and watch all of the fun. The float allows babies to kick and paddle so they're getting to know important swimming skills. Suitable for babies up from 3 months - 4 years old**.

PATENTED TECHNOLOGY 
Our Mambobaby Float has gone waterproof with more safety features to create the perfect new generation swim trainer for every baby. Our unique PearlFoam™ material is for the next generation of water buoyancy swim assist aids with waterproof high-quality skin.

SAFETY 
NEW button lock catch and larger harness vest so the baby doesn't slip when they are paddling. Two-button hole and velcro to adjust. Double safety clasp, dual protection safety. It consists of a multiple harness system that is easy to use. Thick padded adjustable crotch and chest strap. Extra security with leg support to avoid the baby slipping out or flipping forward.Can use repeatedly and for a long time. Built for strong durability.

ADDITIONAL BENEFITS
A UV shade Canopy with SunSmart UV Protection 50+ to block out those harmful sun rays. Upgrade to 3 wearing modes, breaststroke, backstroke, and stand mode for elder toddlers. Suitable for babies from 3 months to 4 years old.

Mambobaby NO.07 Airplane VS Mambobaby Classic Chest Floats
[Different designs] Float NO.7 Airplane is the first design work of our newly hired designer. It is very popular among our customers. Now it has become the star product of our store.

[Different canopies] The canopy of the NO.7 Airplane is foldable while the other is not.

[Different swimming modes] NO.7 Airplane has three swimming modes-backstroke/breaststroke/stand while the other float only has two modes-backstroke/breaststroke. This means if you buy NO.7, you can save the money on buying a waist float when your kid grows older.

[Different applicable age range] NO.7 Airplane is applicable for babies from 3 months to up to 4 years** while the other float is applicable for babies of 3 months to 2 years, which means you may need to buy a waist float for your kid when he/she is 2 years old.

[Different Fabric] NO.7 Airplane uses better waterproof fabric which is much softer. Used in many high-end sofas**Note: Airplane No.07 has a stand mode to allow toddlers to use it. The buoyancy of the product is sufficient. And they won't need the straps between the legs and also the velcro anymore(2 years up). Unzip the velcro and enjoy the swimming!
Product Video

Shipping
Free shipping with USPS/UPS/FedEx/Amazon Logistic for orders over $99
Estimated Shipping Time from local warehouse: 4-7 business days after an order is processed (not guaranteed)
Reminder: If a product ordered is out of stock in our local warehouse, it will be shipped from our overseas warehouses. It may take 5-20 business days (not guaranteed).
Returns and Refund:
- Returns
Only products ordered directly from https://www.heccei.com will be accepted.For products ordered from our authorized retailers, please contact them directly for returns.We DO NOT accept free returns except for product defects or shipping damage.International returns are at the expense of the customer including Repairs and Replacements under a 60-day warranty.We are not liable for lost returns under any circumstances.Our system is not capable of processing return labels for international shipments.We recommend using a shipping courier with tracking services to track the shipment of your return.
- Refund
You will be FULLY REFUNDED if you don't receive the products you ordered within 60 days.
Refund request within 60 days after placing an order:
If you request for refund within 60 days after placing the order and packages have been shipped, you will need to reject the delivery and let it return to our warehouses. Once our warehouses receive the packages returned, we will refund you after deducting US$20.00 shipping fee from the amount you paid.
Fantastic!
Amazing product. And fantastic customer service before, during and after purchase. Very happy thanks to the Heccei team.
Mambo baby is amazing
Love this kids float, completely in the shade, very safe. Must be comfortable as baby kept falling asleep in it.
Love it!!!
This thing is amazing!!! Buy it. I absolutely adore this airplane float! It's so unique and fun. The design is so cute and the quality is great. I've gotten so many compliments on it while using it at the pool. It's also very comfortable to wear and provides good support while swimming.
Best one out there!!
These are the best! No uncomfortable straps to wedge, it has a full bottom. My grandbaby loves this. You can lay on stomach and it helps teach them or they can lay on their backs! Best one out there in my opinion and I have 16 grands! We've used a few.
Works great!
Nice quality and my year old loves it. She's learning to swim using this and will push off of the benches/ walls in the spa and will kick her feet.