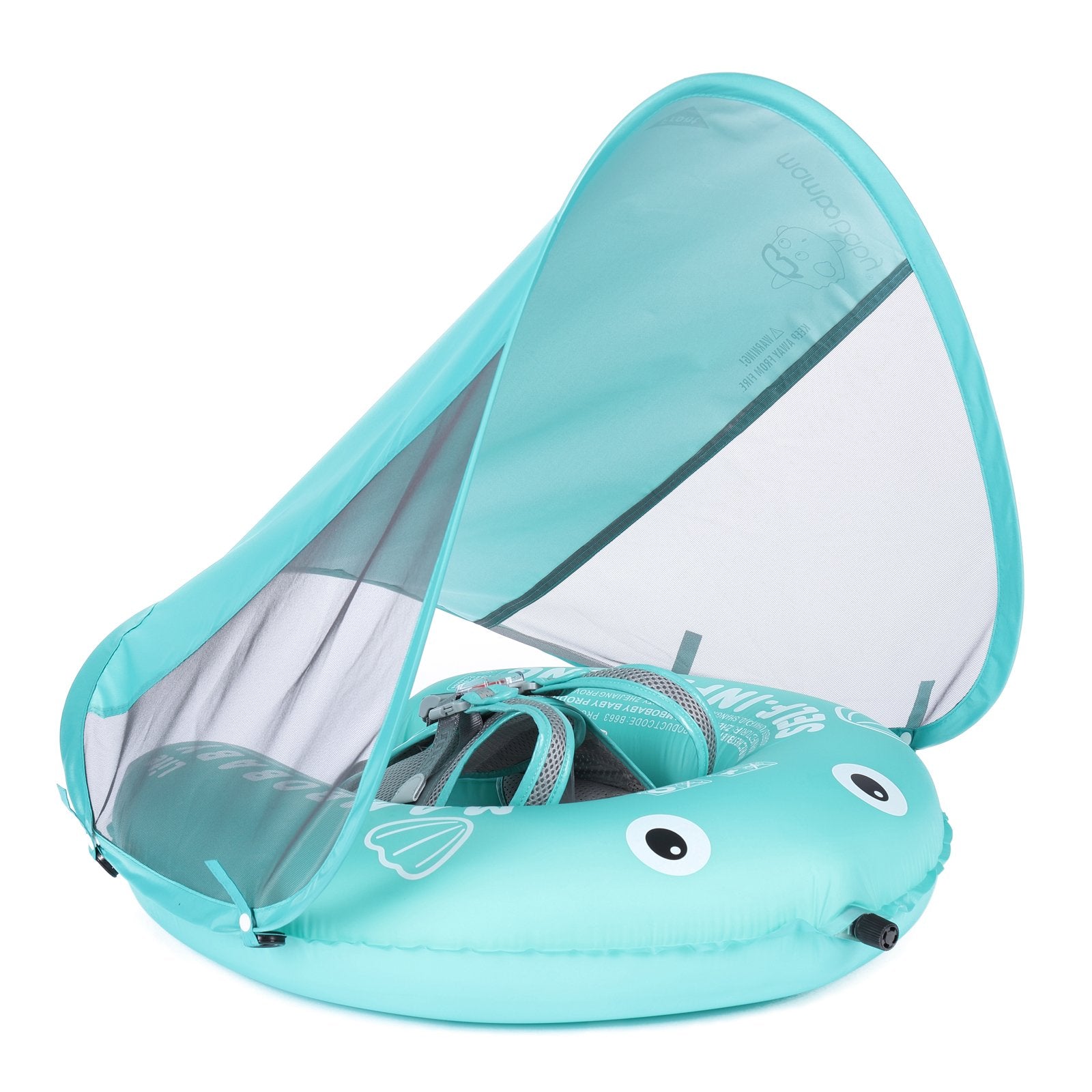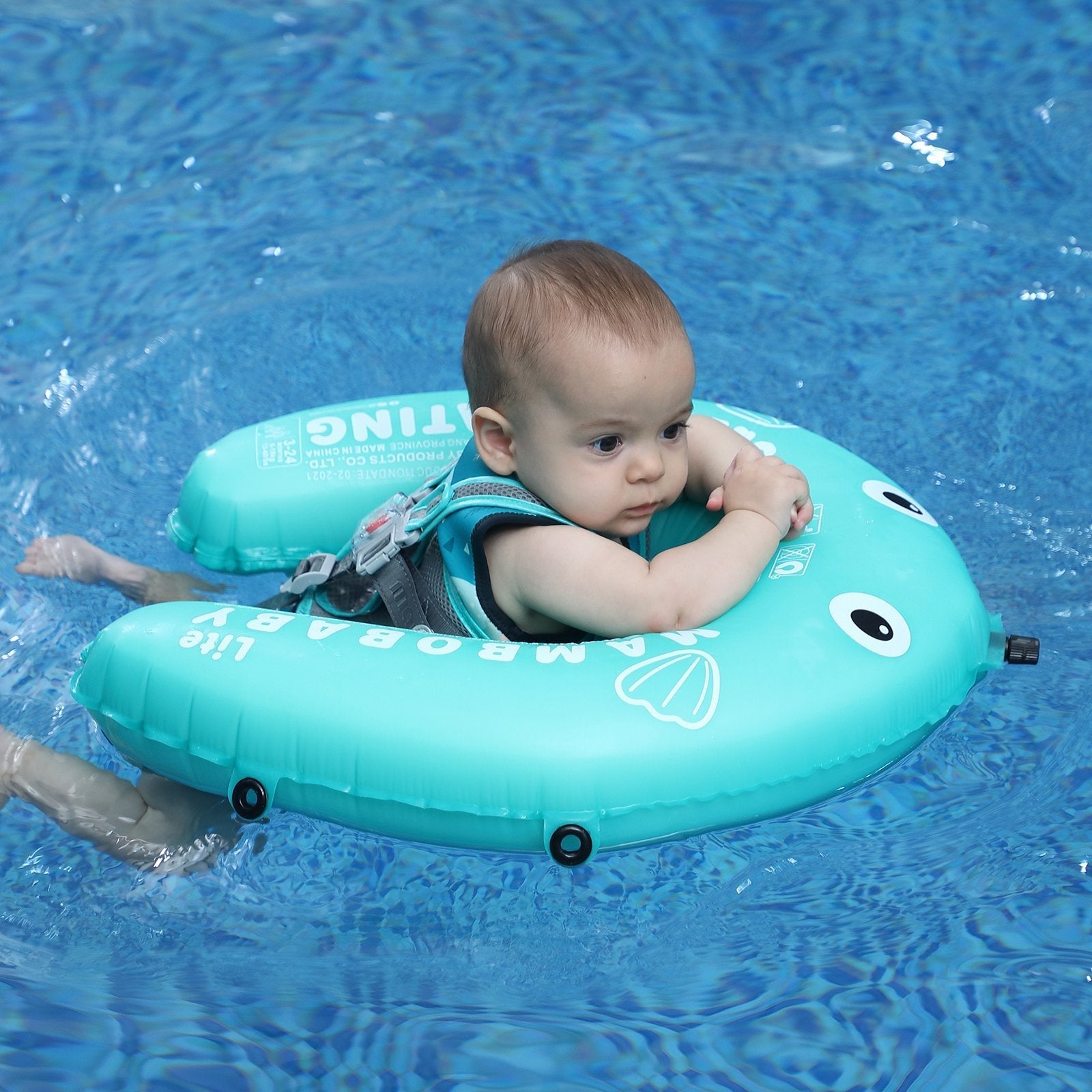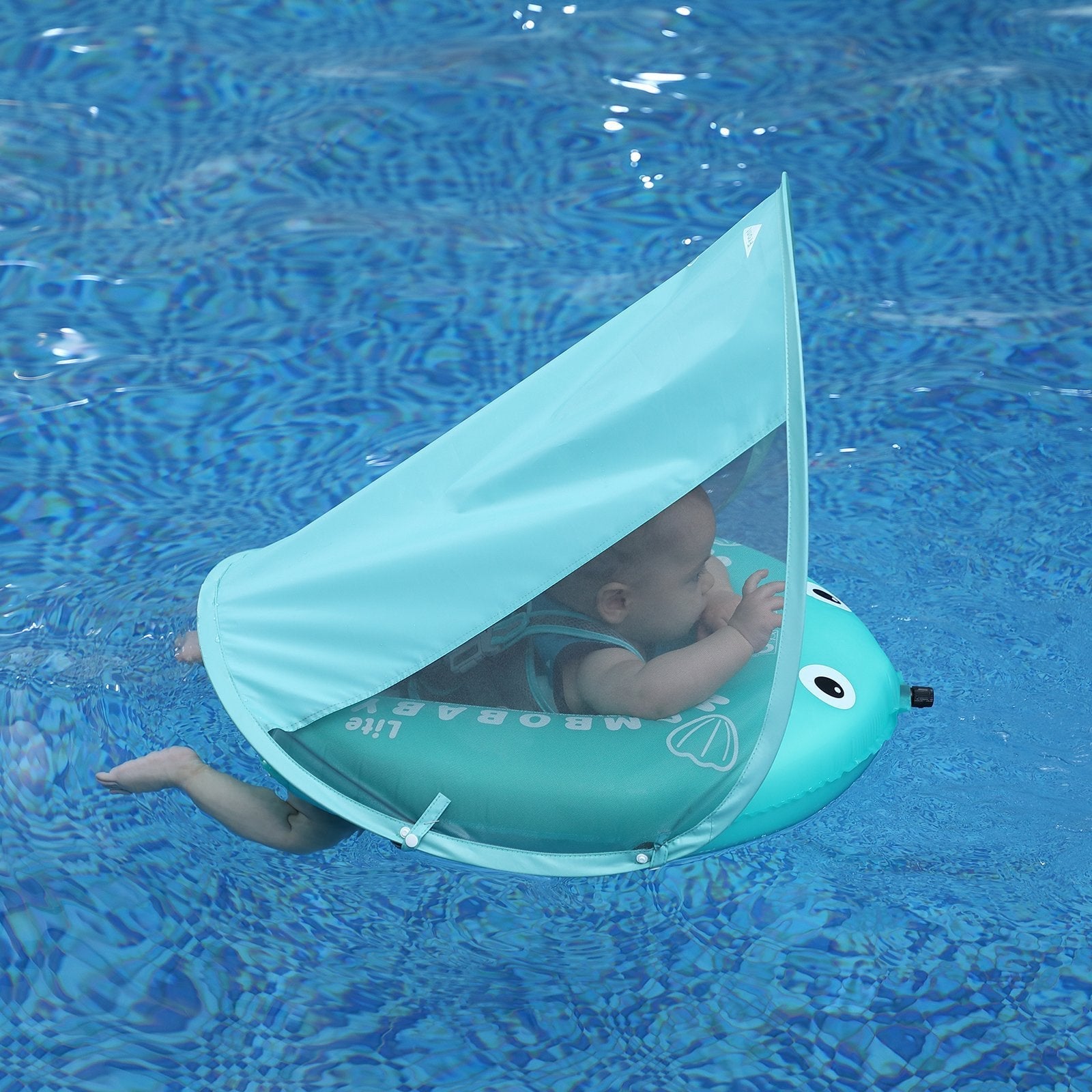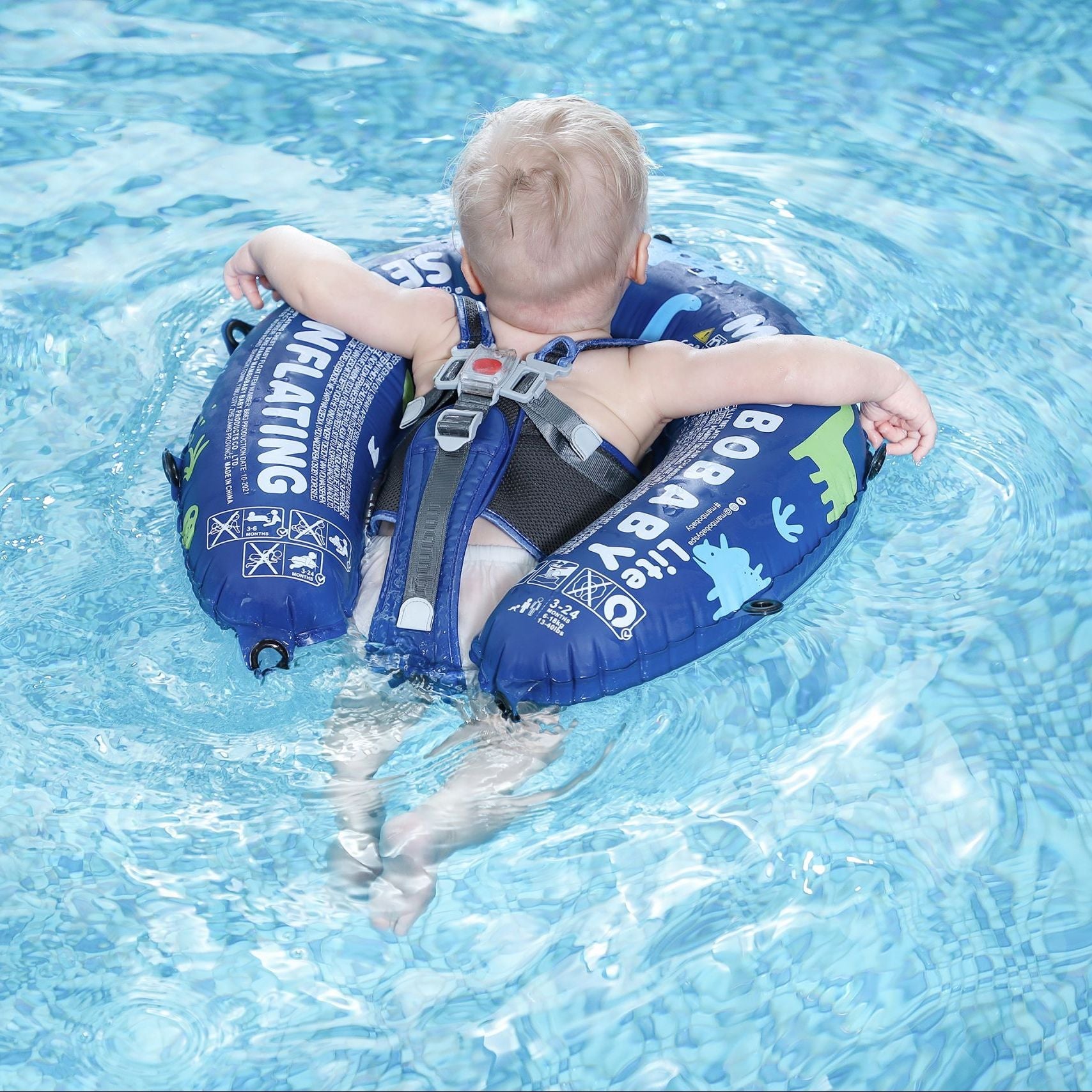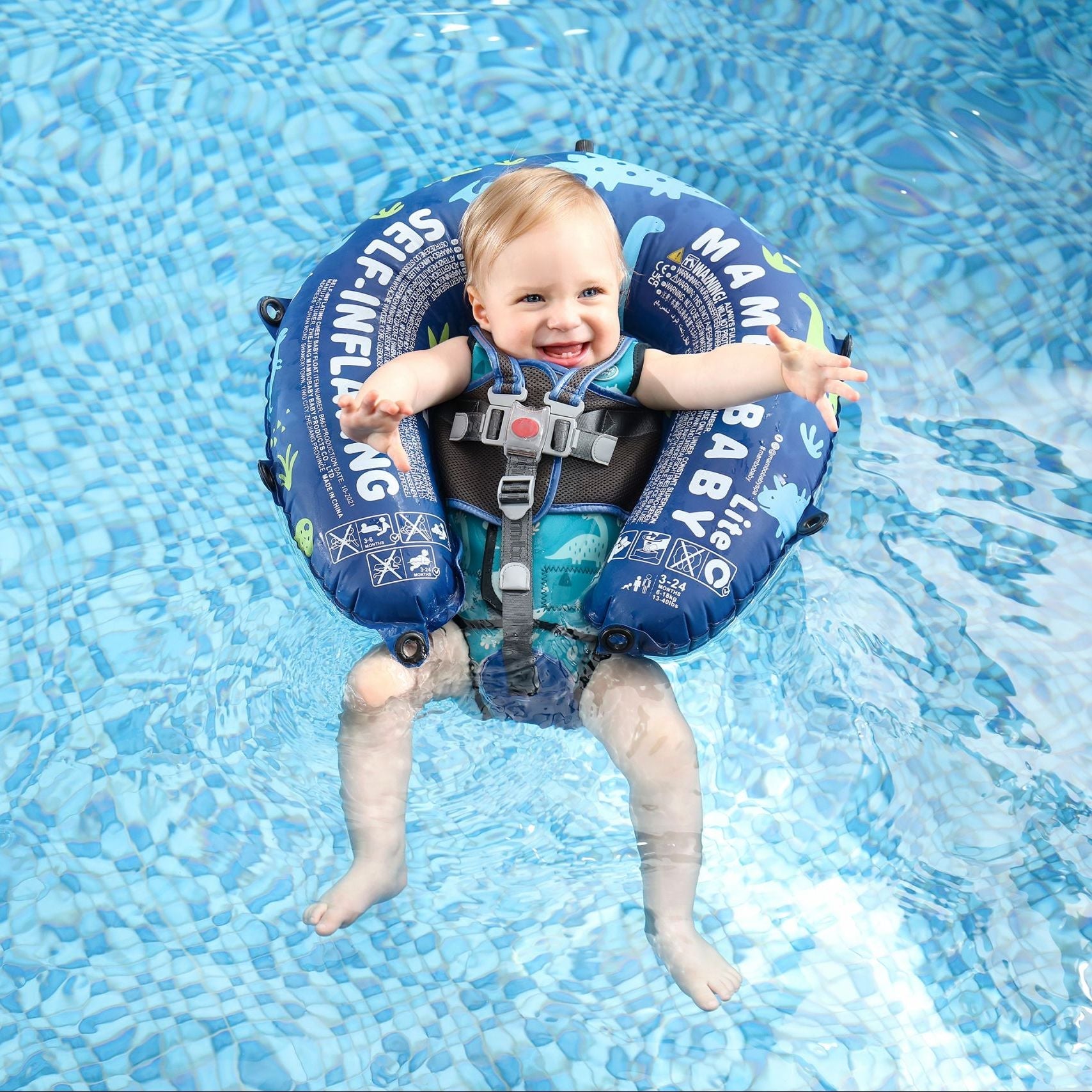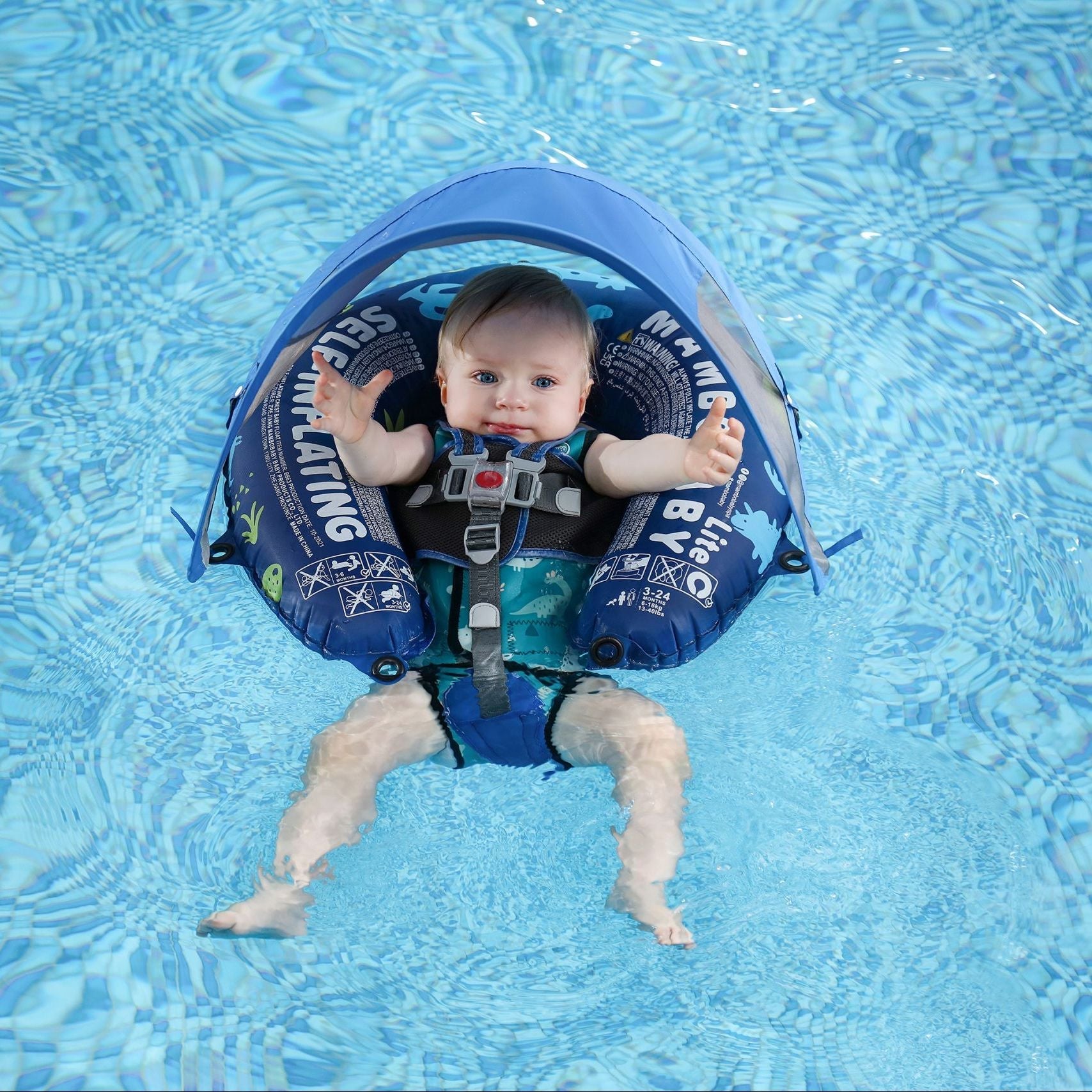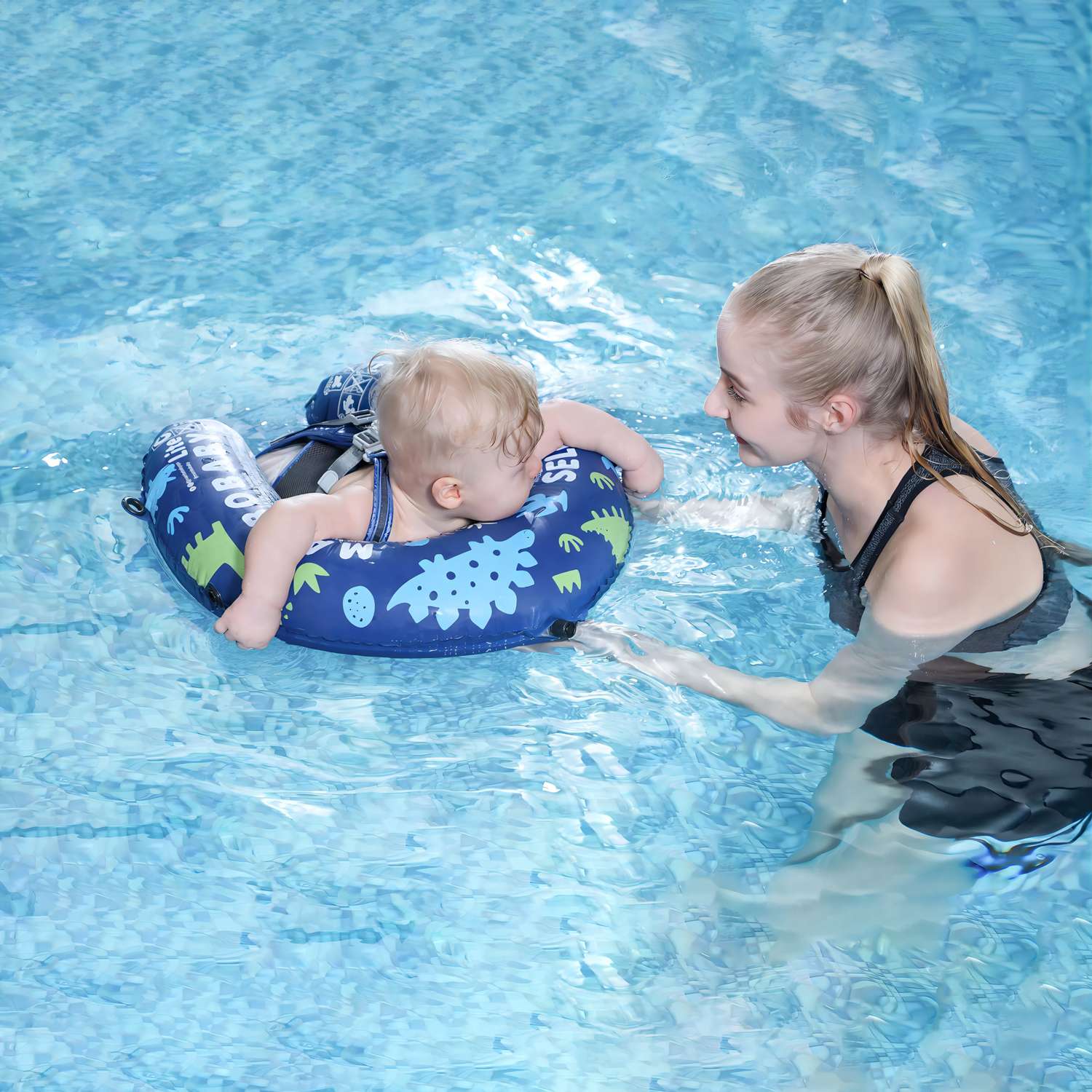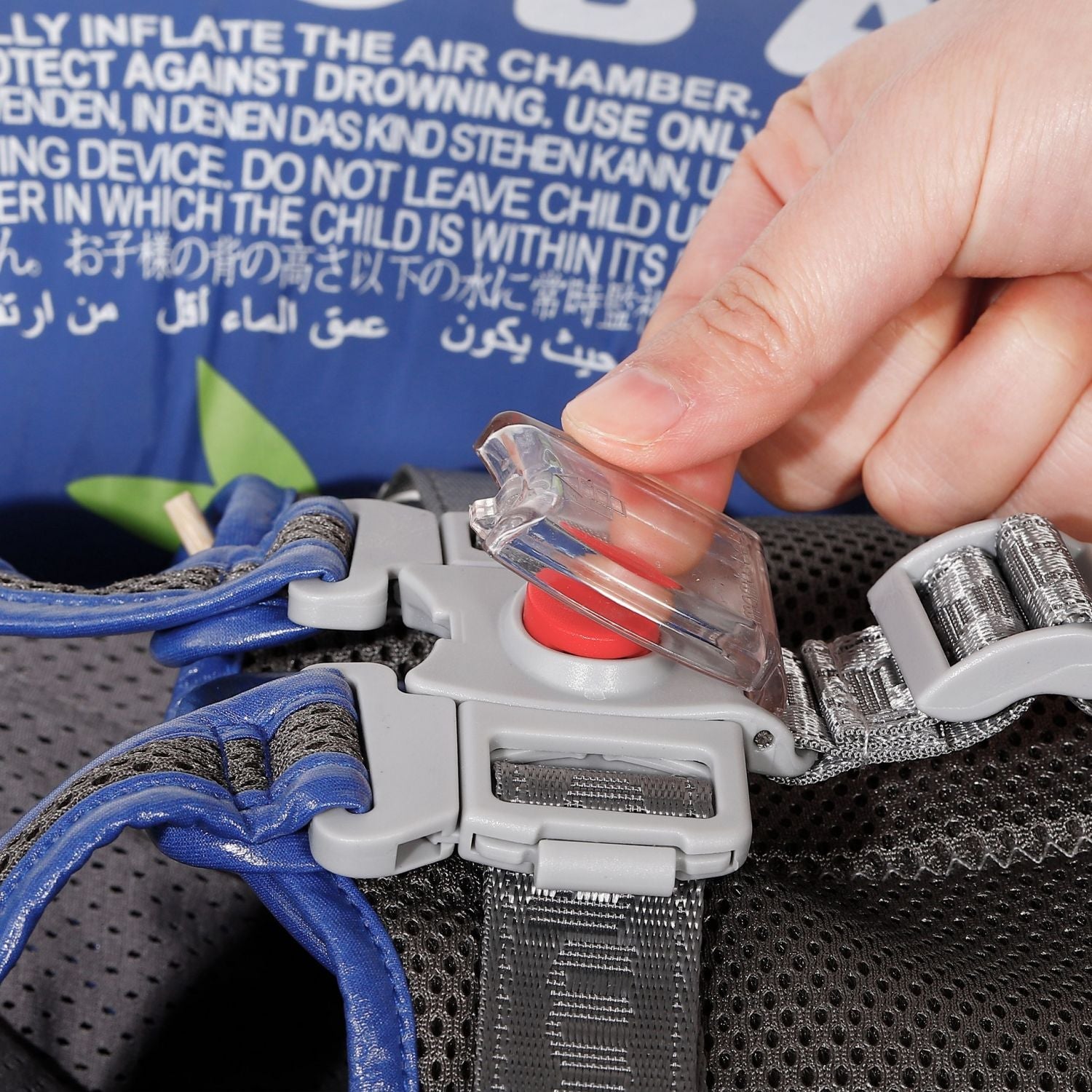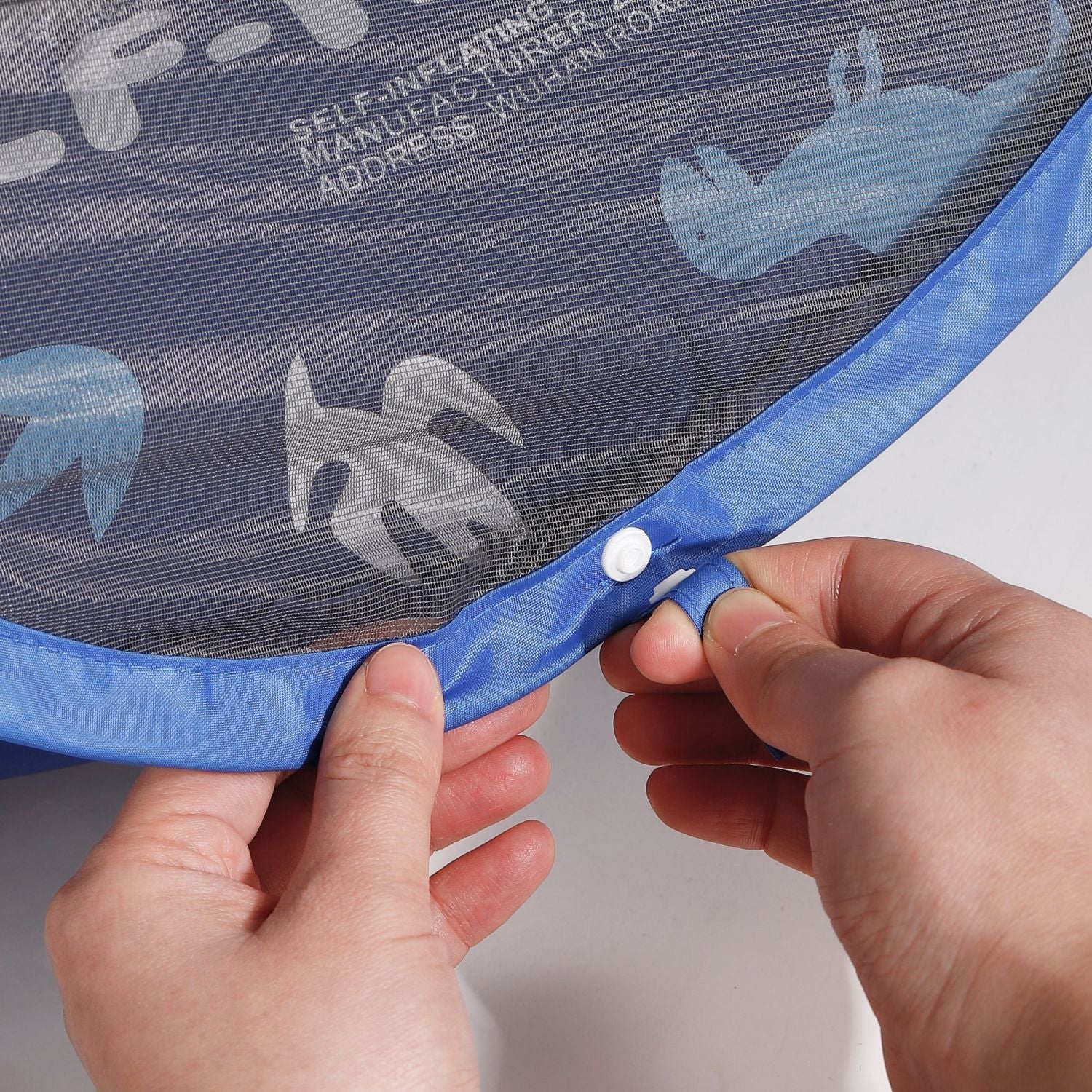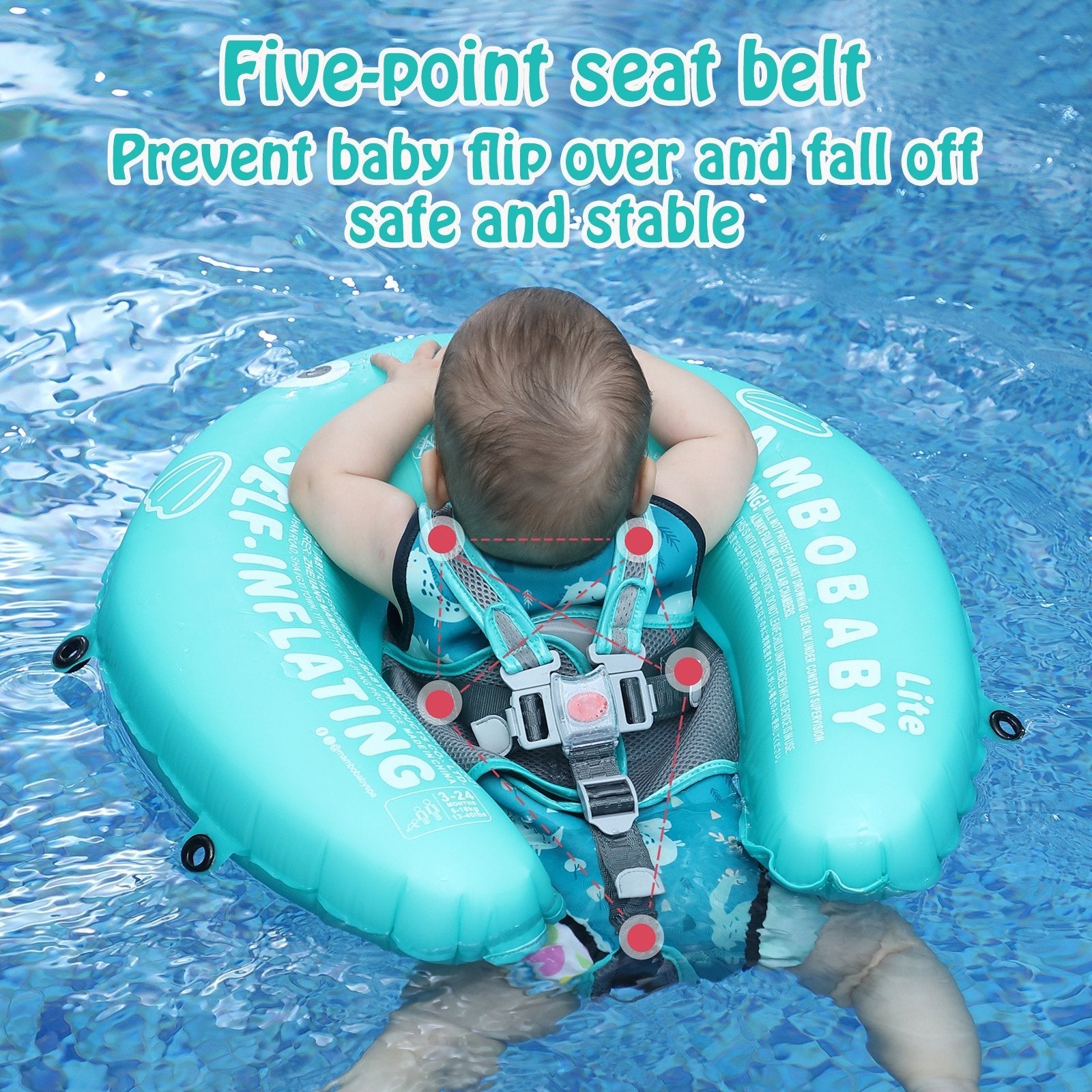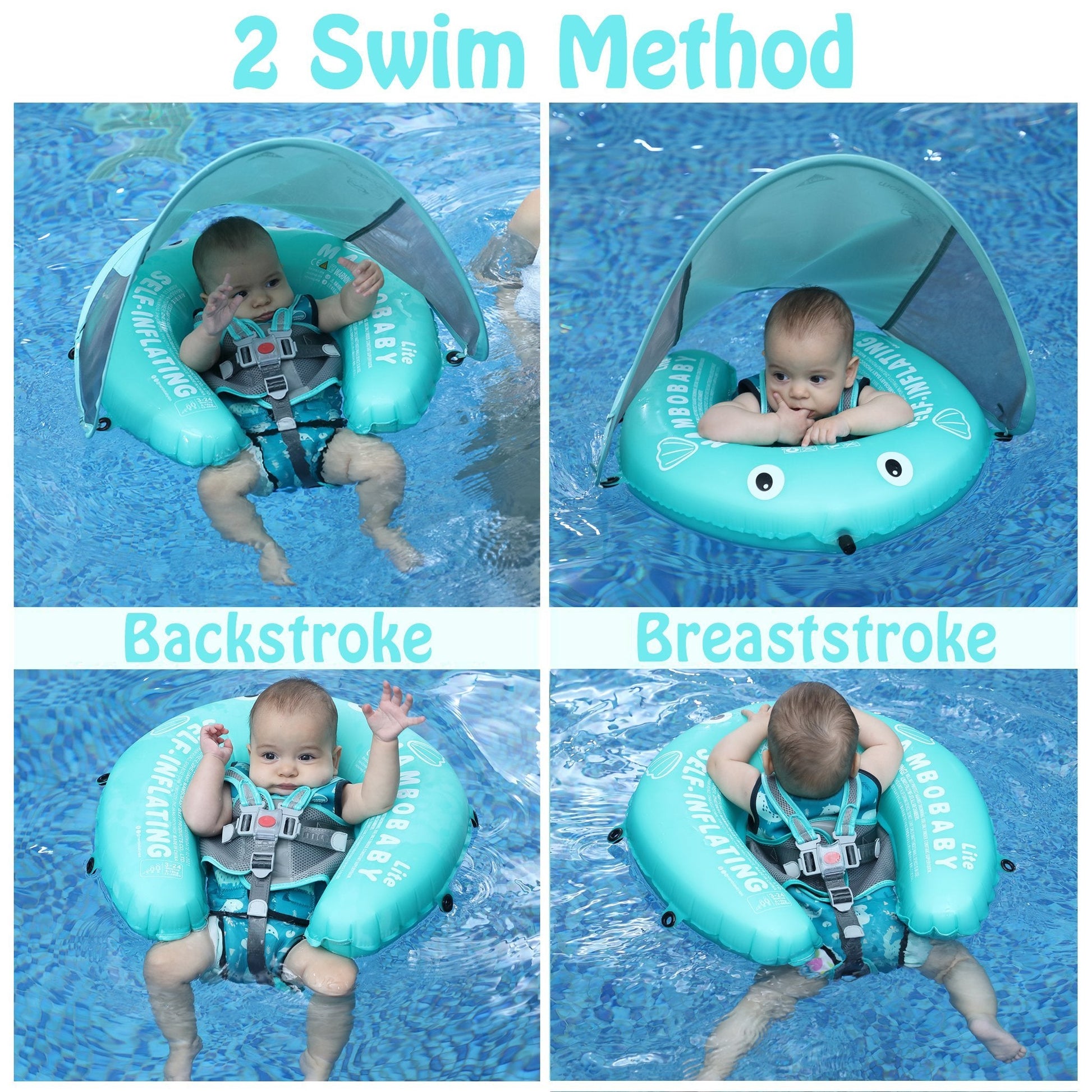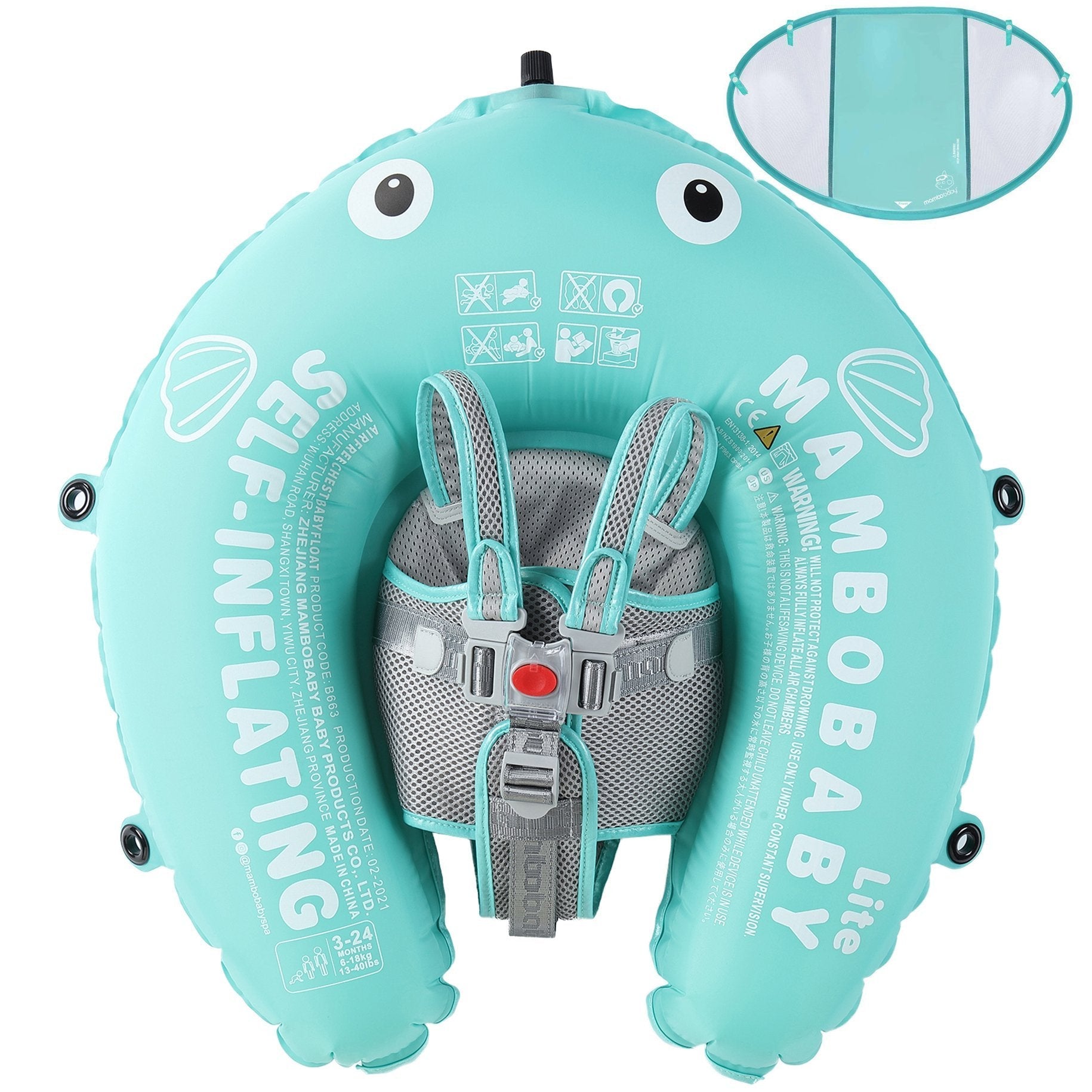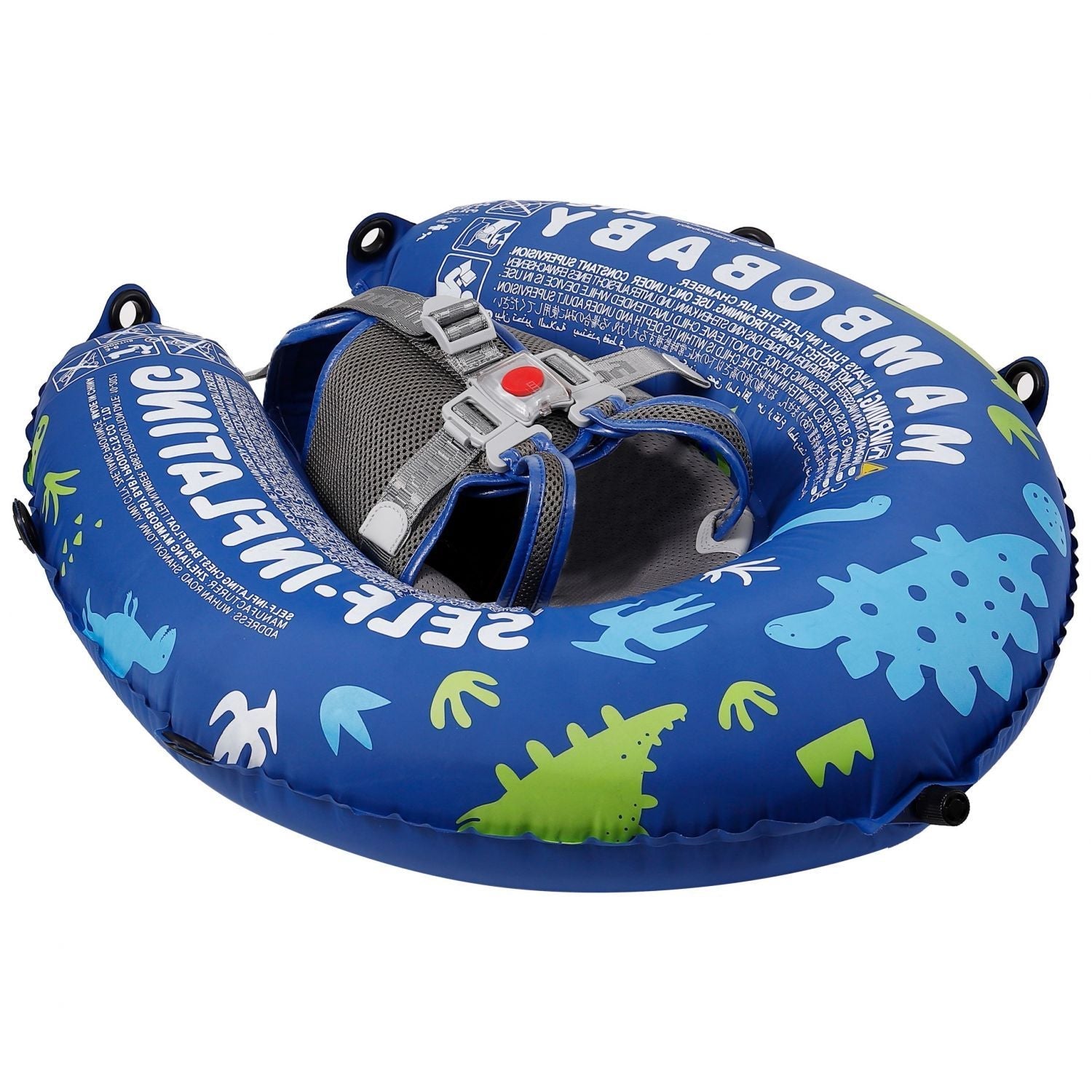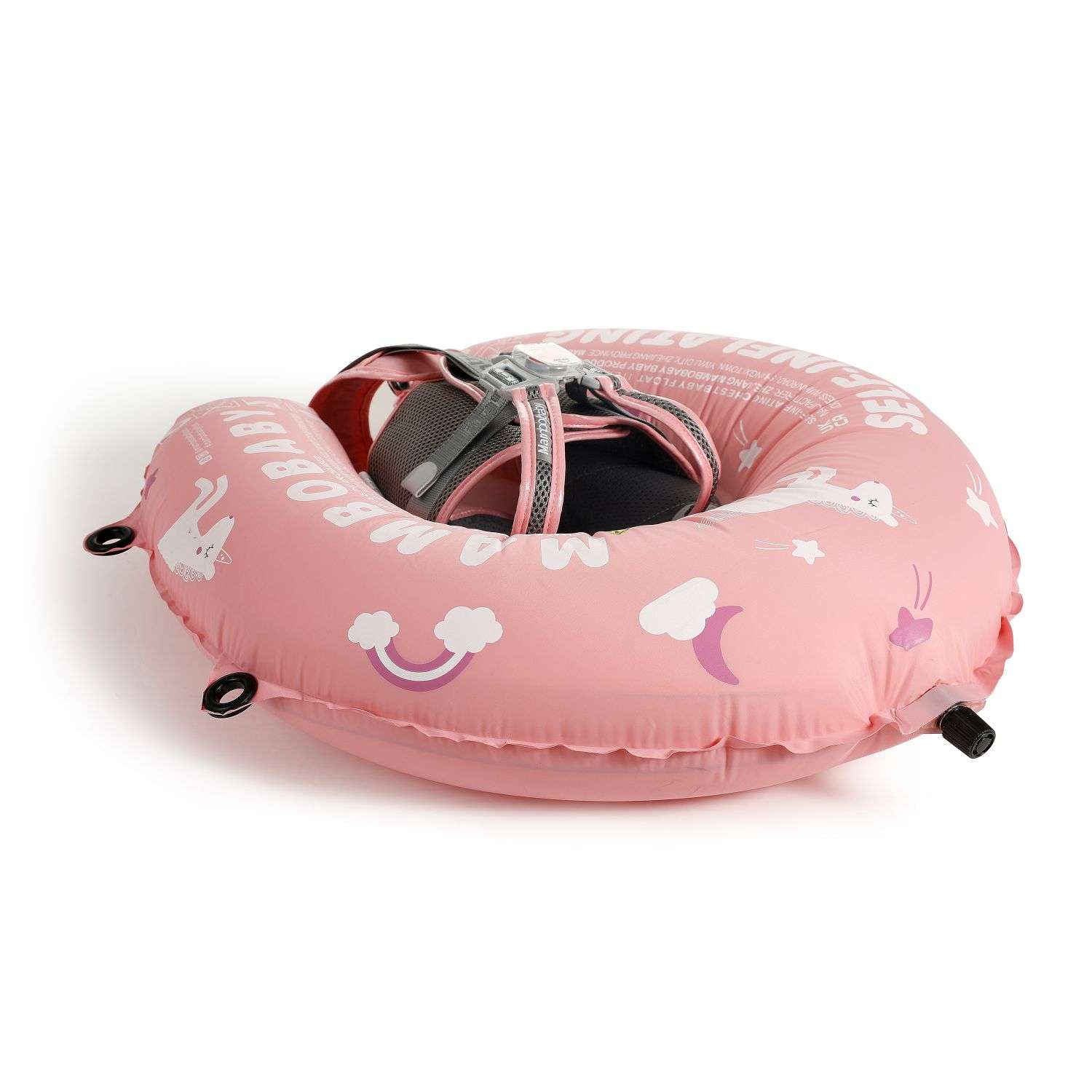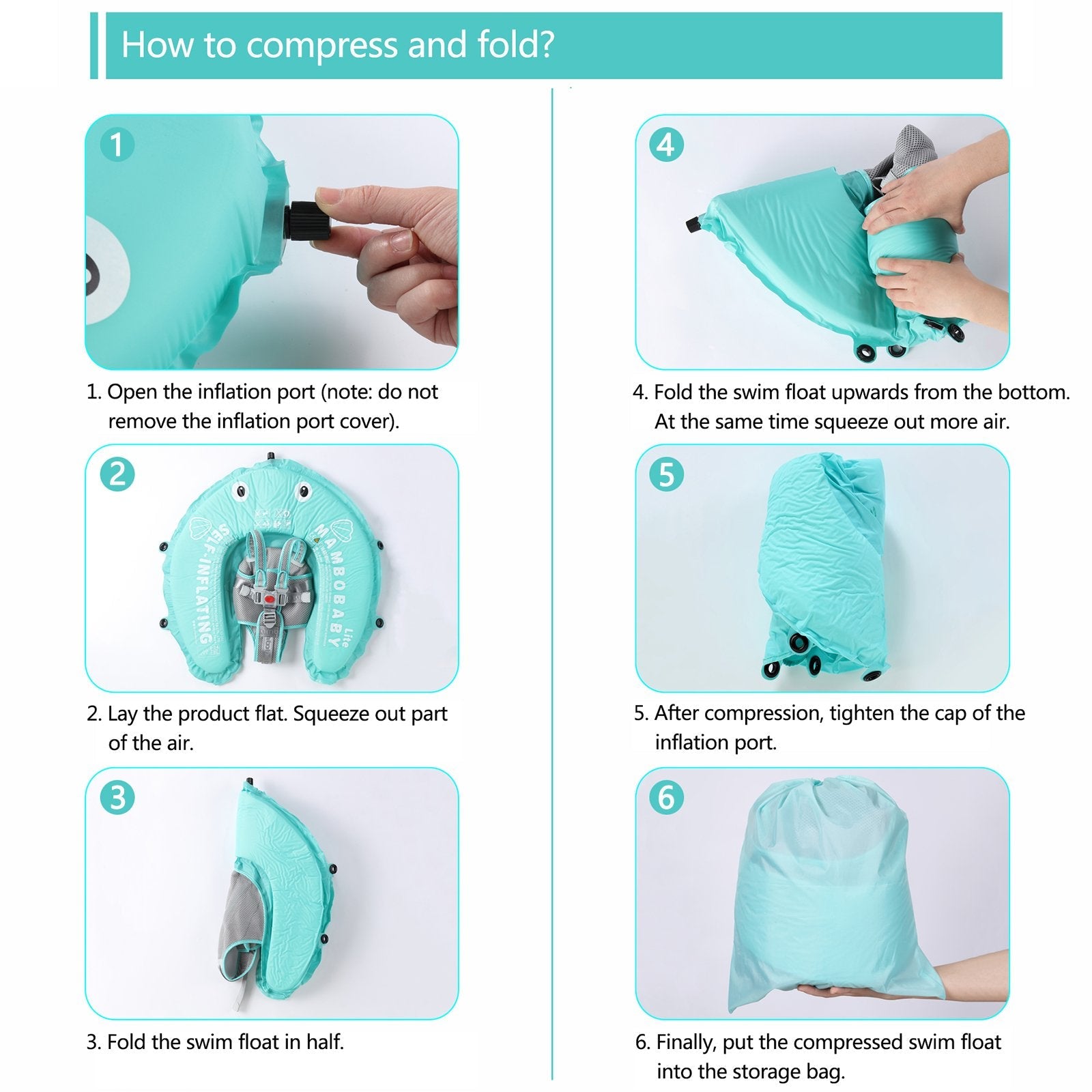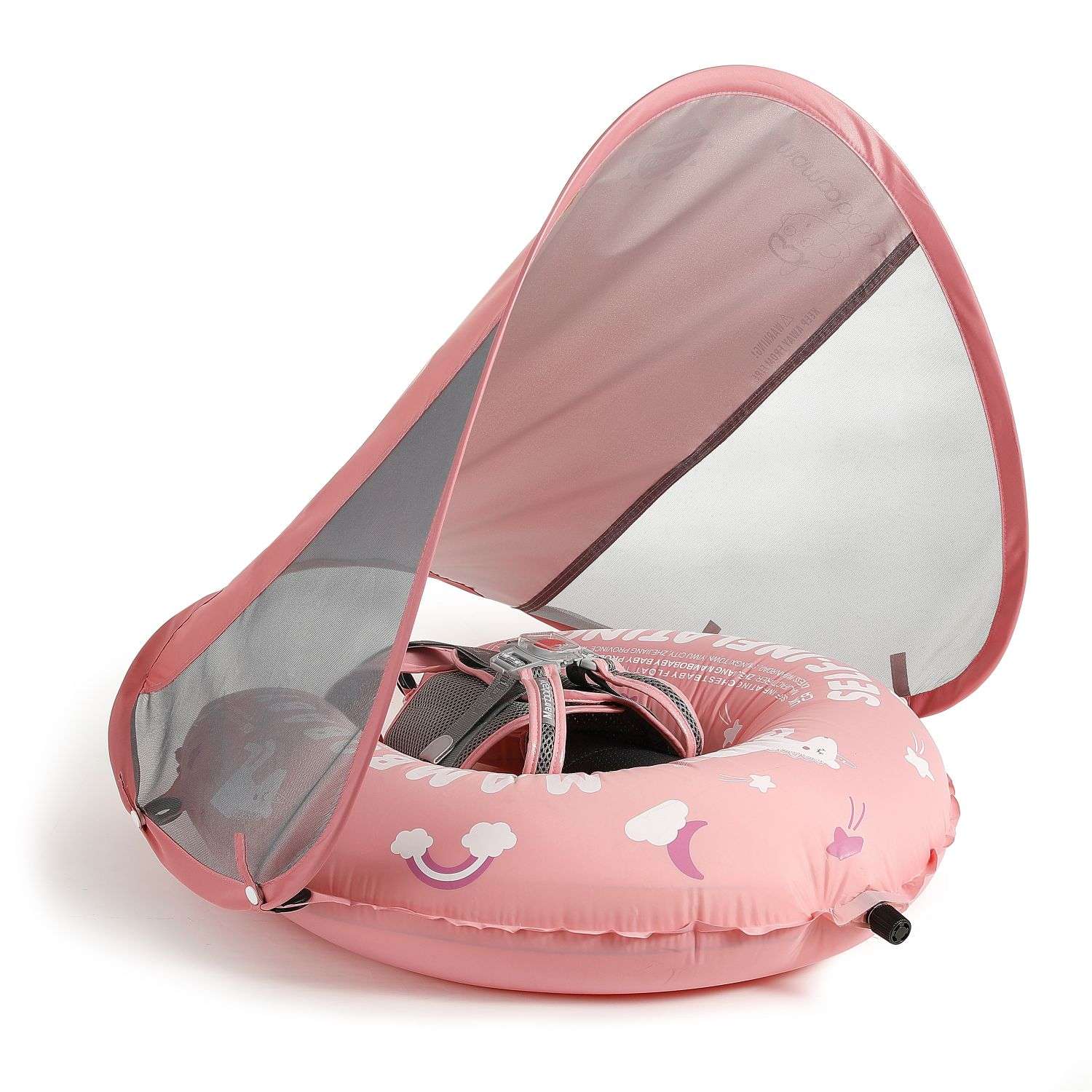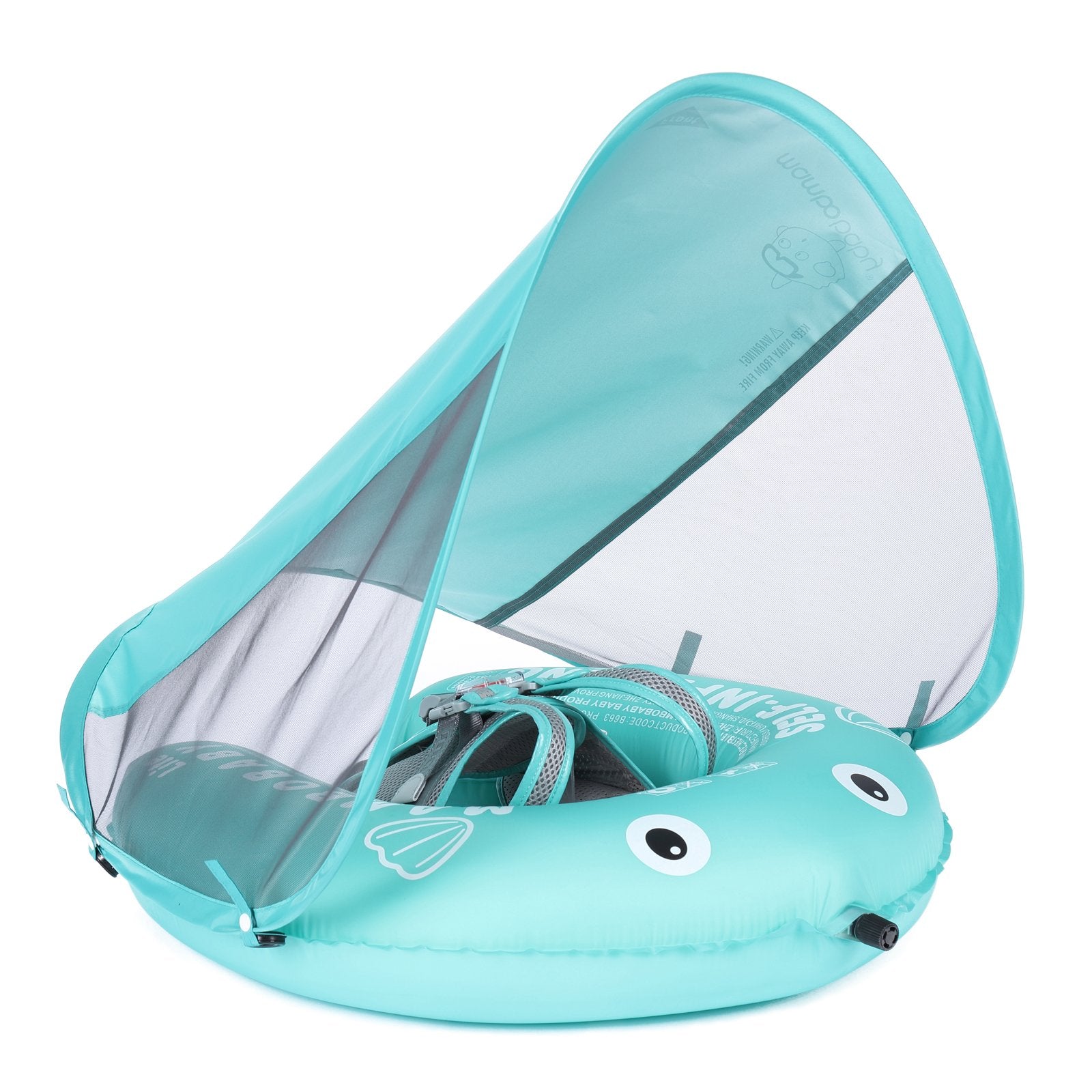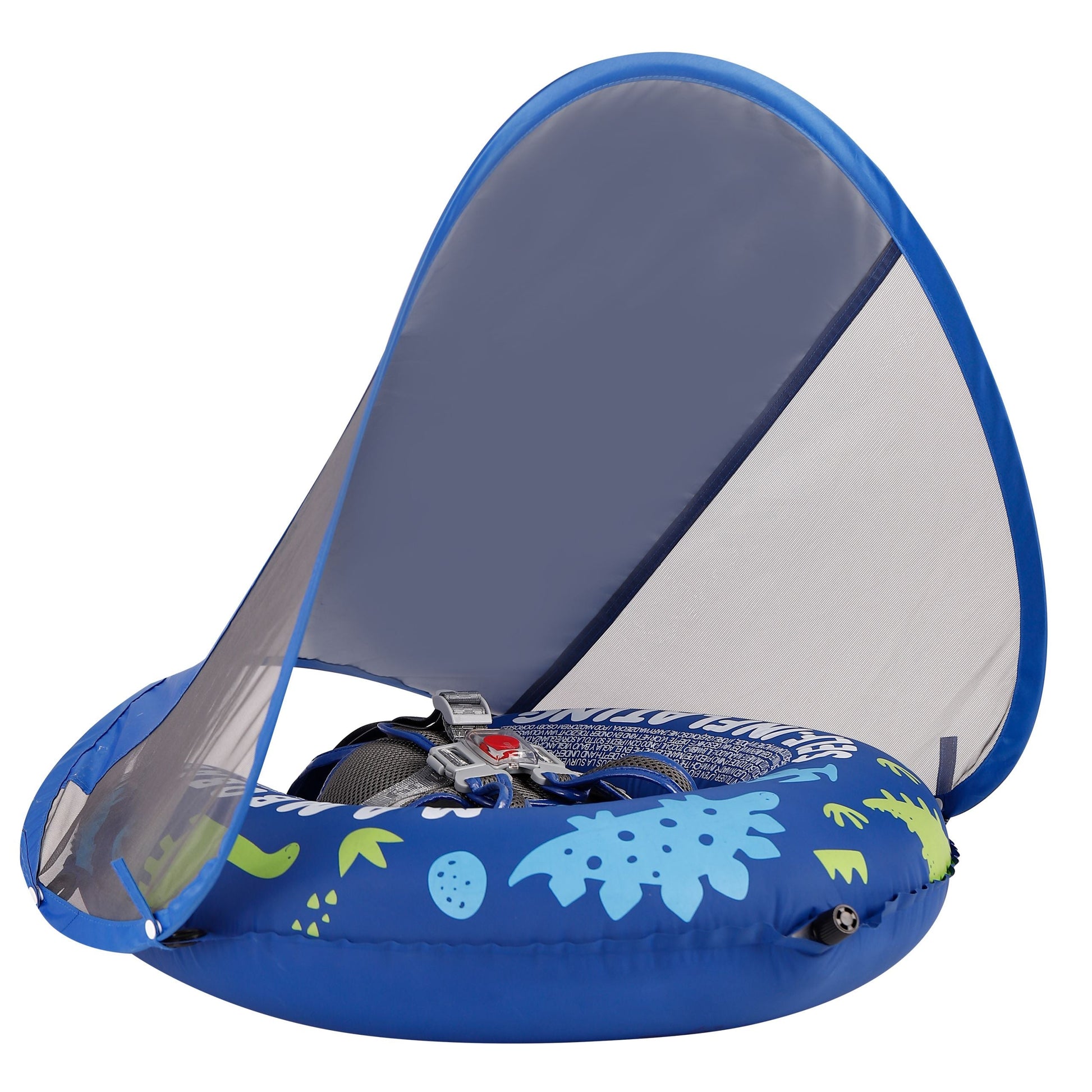 Mambobaby self-Inflatable baby float with canopy lite
Estimated Delivery:Dec 08 - Dec 12

Free Shipping On all orders
Product description
Shipping & Return
Customer reviews
Mambobaby self-Inflatable baby float with canopy lite
Discover the ultimate in comfort and safety for your little one with the Mambobaby Self-Inflating Swim Float. Perfect for kids aged 3-24 months, this swim float is designed with a compressible folding design making it easy to carry on the go, ideal for travel and vacation. The self-inflating feature makes it easy to use, simply unpack and let it inflate on its own.
【Upgrade Safety with 5 Support Points】Your child's safety is our top priority, and that's why the Mambobaby Swim Float is equipped with upgraded safety buckles, providing 5 support points and a perfect 40° angle to keep a balance and avoid any flip-over or fall-off. It features two swim ways, backstroke for 3-6 month-old babies, and breaststroke for 3-24 month-old babies, with different buckle methods for each.
【Removable Canopy 】 a detachable UV protection canopy cover with UPF 50+ sunscreen paint to protect your baby's skin from the sun.
【Super light and soft】Lighter than a three iPhone X. Thickened swimming ring provides greater buoyancy and makes this the perfect swim float suitable for ages from 3~24months kids.
【Skin-friendly material】Made of soft fabric, Skin-friendly, Breathable, soft and smooth, protect your baby's skin. Make these Non-inflatable mambobaby swim float a good friend of your kid.
Shipping
Free shipping with USPS/UPS/FedEx/Amazon Logistic for orders over $99
Estimated Shipping Time from local warehouse: 4-7 business days after an order is processed (not guaranteed)
Reminder: If a product ordered is out of stock in our local warehouse, it will be shipped from our overseas warehouses. It may take 5-20 business days (not guaranteed).
Returns and Refund:
- Returns
Only products ordered directly from https://www.heccei.com will be accepted.For products ordered from our authorized retailers, please contact them directly for returns.We DO NOT accept free returns except for product defects or shipping damage.International returns are at the expense of the customer including Repairs and Replacements under a 60-day warranty.We are not liable for lost returns under any circumstances.Our system is not capable of processing return labels for international shipments.We recommend using a shipping courier with tracking services to track the shipment of your return.
- Refund
You will be FULLY REFUNDED if you don't receive the products you ordered within 60 days.
Refund request within 60 days after placing an order:
If you request for refund within 60 days after placing the order and packages have been shipped, you will need to reject the delivery and let it return to our warehouses. Once our warehouses receive the packages returned, we will refund you after deducting US$20.00 shipping fee from the amount you paid.
The baby float is really good. Shipment came within a week. Really pleased with the product.
Easy breezy
I loved it. He loved it. Everyone loved it.
Baby approved
My grandson loves this! Currently using in the tub! Soon to graduate to the pool!
Grandbaby loves it!
Great productGreat for babies