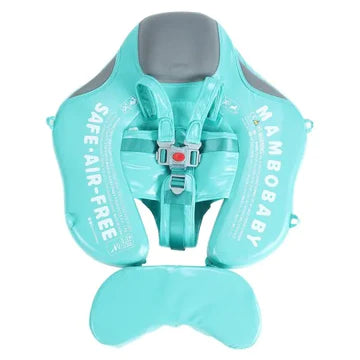 The Best Baby Float Ever
The Must-Have Solid Mambobaby float
The Mambobaby Float is better than ever, this latest and greatest infant swimming training device features improved safety harnesses, better anti-flip properties, and refinement to the overall design. This air-free baby float now comes with a 50+ UV proof canopy to protect your baby's sensitive skin from harsh sun rays while they're blissfully floating about. And the Mambobaby float 2020 also added a detachable stabilizer – add a tail to further effectively prevent backflip.
Shop Collection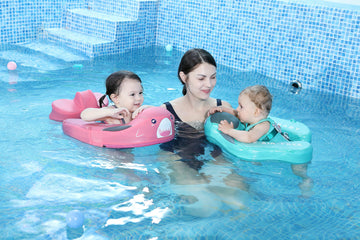 Your Littles Will Make Mambobaby Their Personal Favorite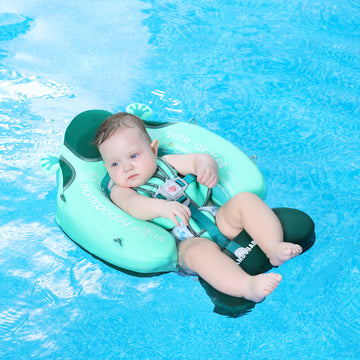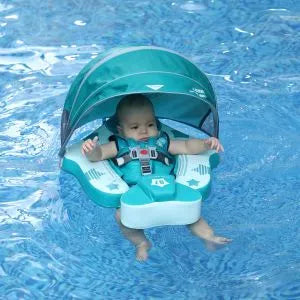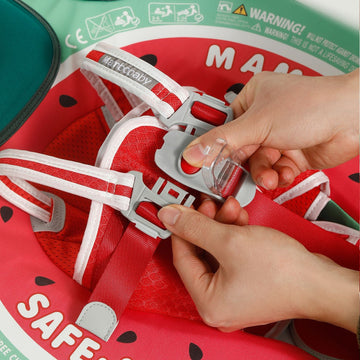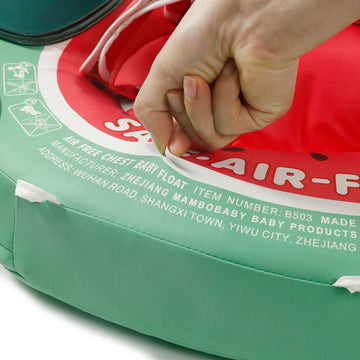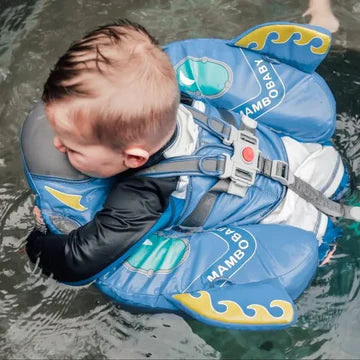 The Safest Baby Float
Perfect Float for Infant & Baby
There is no air leak or punctures risks without inflation. Upgraded double insurance safety buckle, provide 5 support points, and perfect 40°angle to keep a balance to avoid baby flip. 2 swim ways which are backstroke and breaststroke with different buckle method. Backstroke Suitable for babies from 3 ~ 12 months, and breaststroke Suitable for 3 ~ 24months.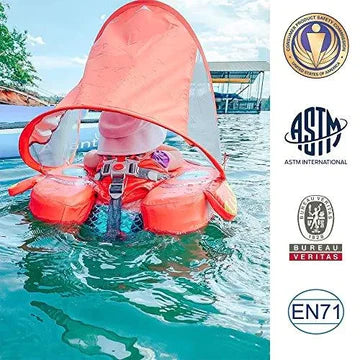 The Most Comfortable Baby Float
Patented Technology
Mambobaby made with high quality, environmentally friendly patented Pearl-Foam. This is a premium latex material that is moisture-proof, very breathable, lightweight with superior buoyancy. It has elastic skin cover. BPA Free. soft and warm just like in mother's arms but would never too hot under the sun. Not to mention that there is a 50+ UV proof sunshade and a stabilizer to prevent backflipping.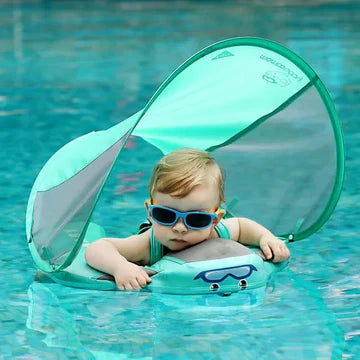 Innovation Water Fun
Durable and High Quality
The Mambobaby series has several cute designs. Dinosaur, unicorn, shark, spaceship, and our classic designs Mambo fish and flamingos. Comes with different color choices only to worthy your treasure littles. Babys love it! Unique and outstanding appearance design will make your baby the most dazzling new star in the whole swimming pool or the bathtub? LOL.
Easy To Use
After wearing it according to the instructions in the manual, you can start playing happily! Please use it under the constant supervision of an adult.

Mambobaby Float Customer Reviews
Love it so much
"I bought this for my grandchild. The baby loves it but more importantly, we love how secure they are, how easy it is to get them in/out of it. The sunscreen is useful. And we all love spending time together in the water!"
Worth the money
"This one is by far the BEST and worth the money. I have been lured into some terrible baby products online before and was nervous, but this raft is legit. I have a 22lb 9 month old. He fits into the raft comfortably with room to grow. The back of the raft is an adjustable 5pt harness and he can lay on his tummy or back. The float is not air filled which is fantastic because it seems those are always deflating. "
absolutely loves it
"I thought this to be a bit pricey but would buy it over again. Our grandson is 14 months old and absolutely loves it. He is free to kick his feet and seems to feel very secure in the water. Don't let the price hold you back from purchasing this float."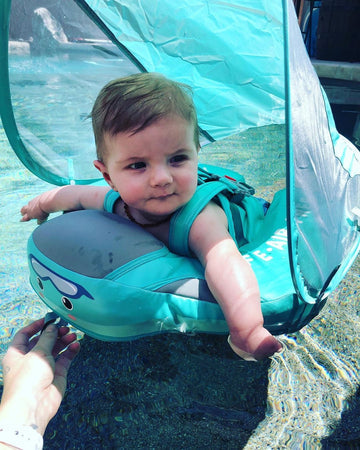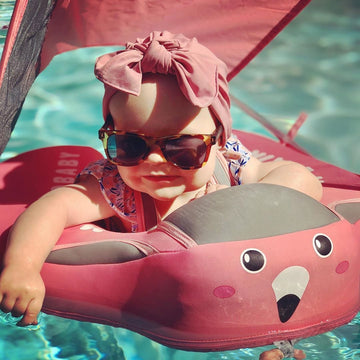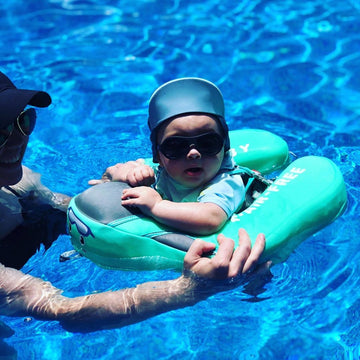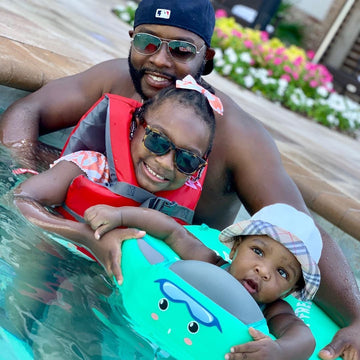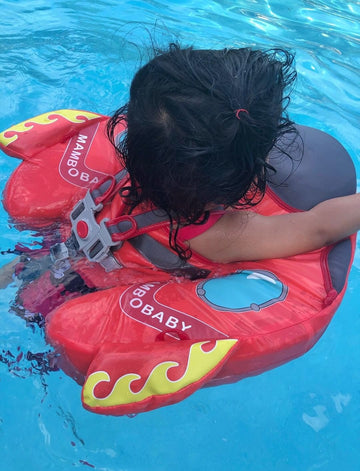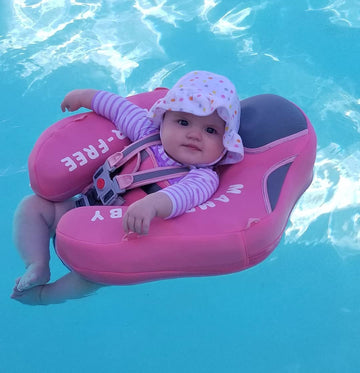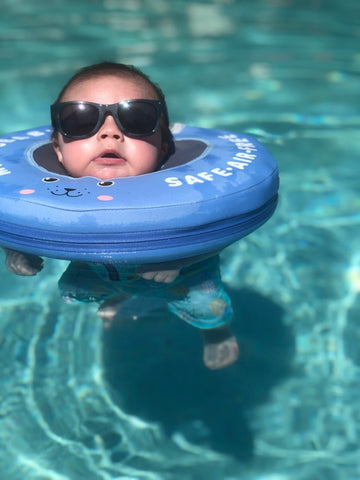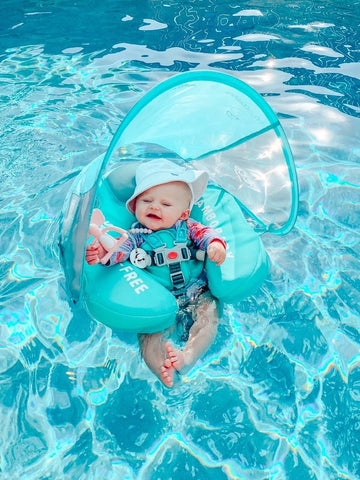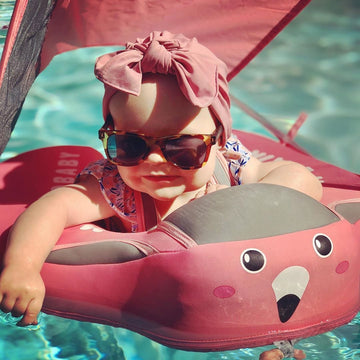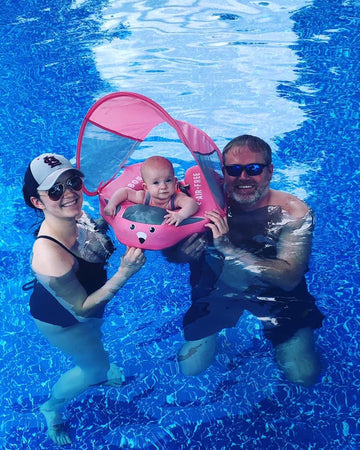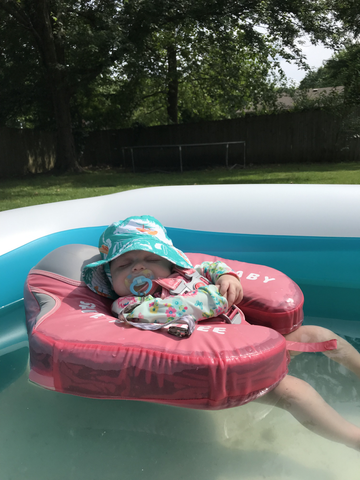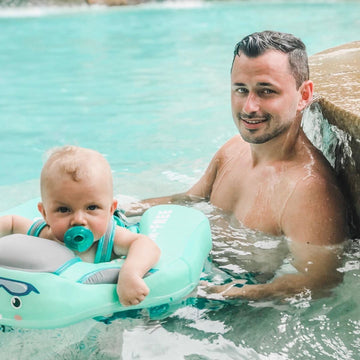 Honored by HECCEI, Mambobaby accompanies your baby to grow up from birth to 8 years old. Keep away from Dangerous inflatable baby floaties.
Mambobaby Float Family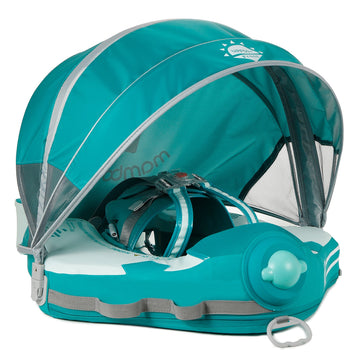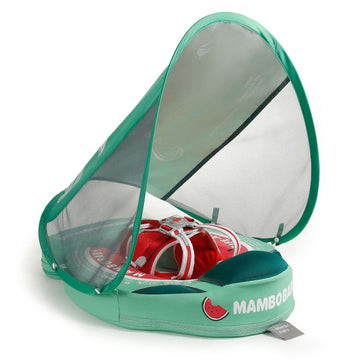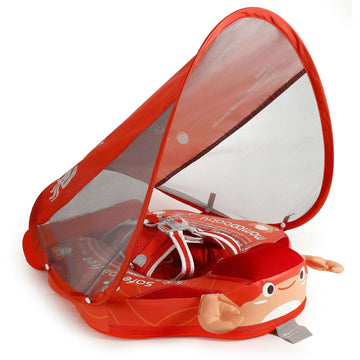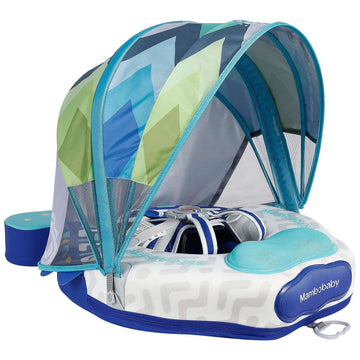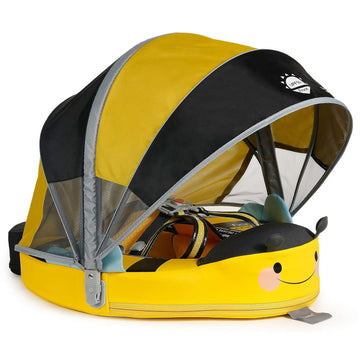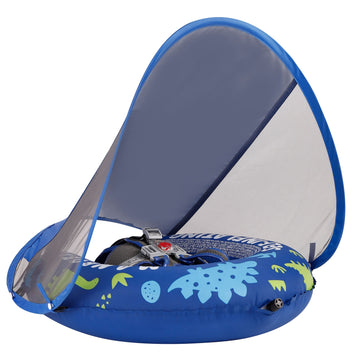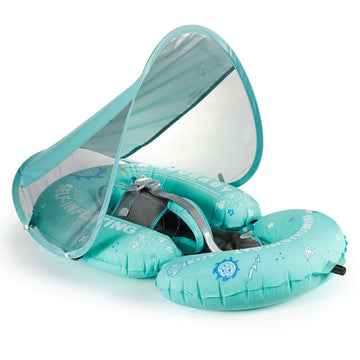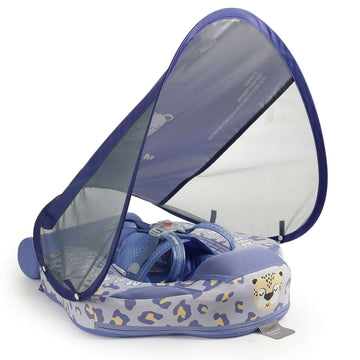 Where To Buy
Available, get it now online!
We will ship your parcel from the nearest warehouse according to your location within 24 hours.
Or VIsit Our Amazon Online Store